101 Track Overview
A 101 track at an Open Source 101 event? Yep.
Even though it might seem redundant we feel a 101 track is more important than ever. The purpose is to cover core open source topics at an introductory level, and do it while featuring thought-leading experts from around the world.
Foundational topics covered on the 101 track this year include Open Source 101 (the underlying history and tenets of open source), open standards, accessibility, and an intro to open source security, license compliance and business models.
Plan now to attend, and be sure to register if you haven't already!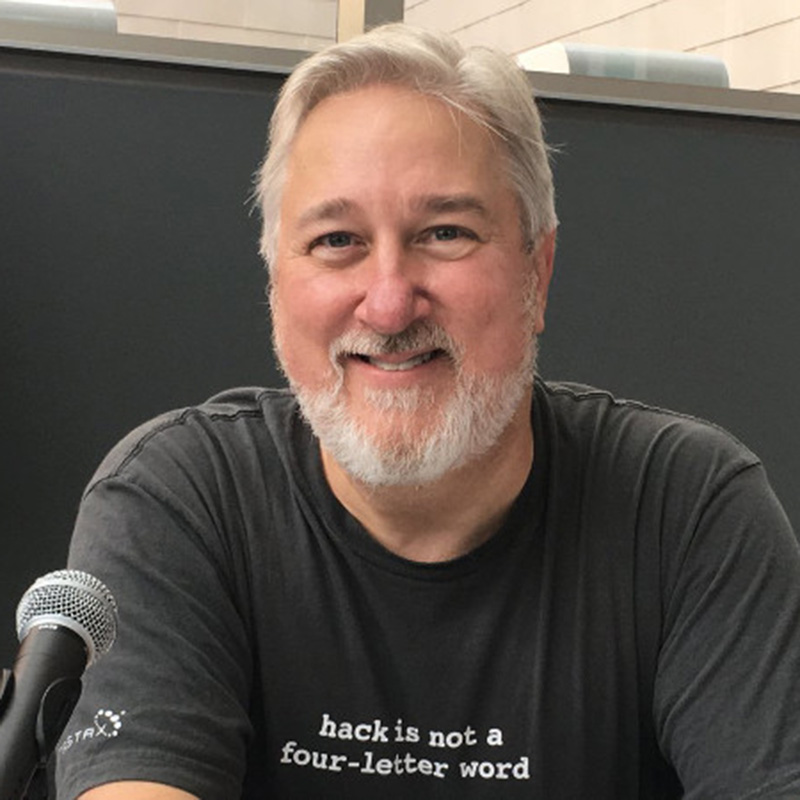 11:45 am ET – 12:30 pm ET
Jim Jagielski, Uber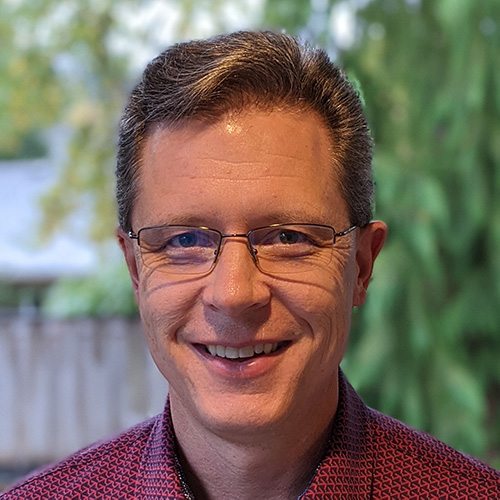 12:45 pm – 1:30 pm ET
Guy Martin, Oasis Open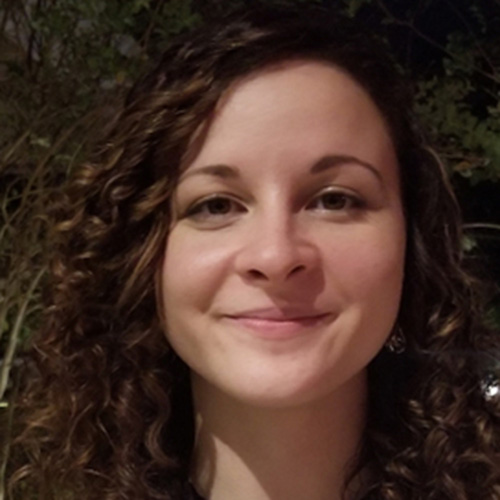 1:45 pm – 2:30  pm ET
Maria Lamardo, Pendo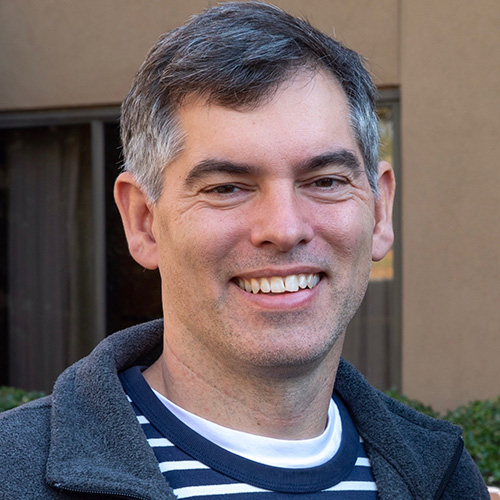 2:45 – 4:30 pm ET* (90 minute extended session)
Jeff Luszcz, 6Peak