2021 Keynote Speakers
We're incredibly proud to announce 4 world-class technologists and thought leaders as keynote speakers in 2021.
As we've said on so many occasions before, keynote speakers and the topics they cover establish big themes and set the overall pace of the conference. As a result, we feel they're incredibly important.
The keynote block will start at 10:00 am ET on Tuesday, March 30 and will run until 11:30 am ET. It will include a 15-minute welcome from conference organizers (thank you's and brief announcements), which will be followed by four 15-minute keynote talks.
Plan now to attend the keynote block and be sure to register if you haven't already.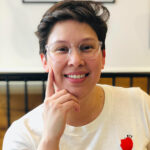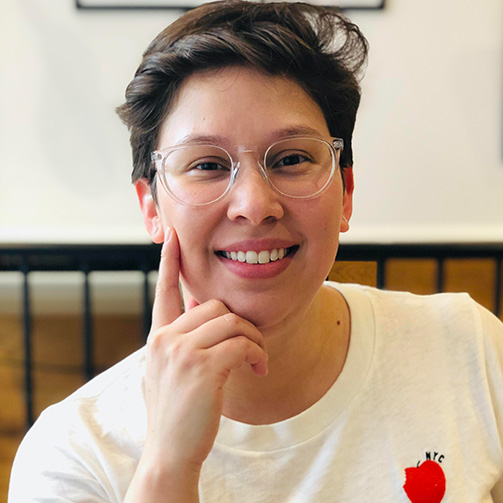 10:15 – 10:30 am
How To Take Your Open Source Project from Good to Great
Yuraima Estevez, The New York Times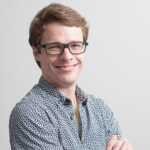 10:35 – 10:50 am
Hidden Infrastructure: The Foundations of Open Source
Joshua Simmons, Tidelift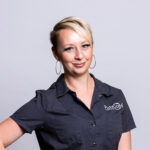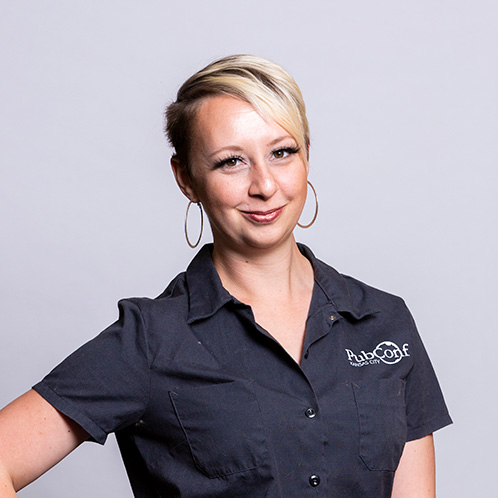 10:55 – 11:10 am
The 10 Commandments of Community Organizing
(15 minute keynote version)
Jennifer Wadella, Bitovi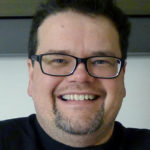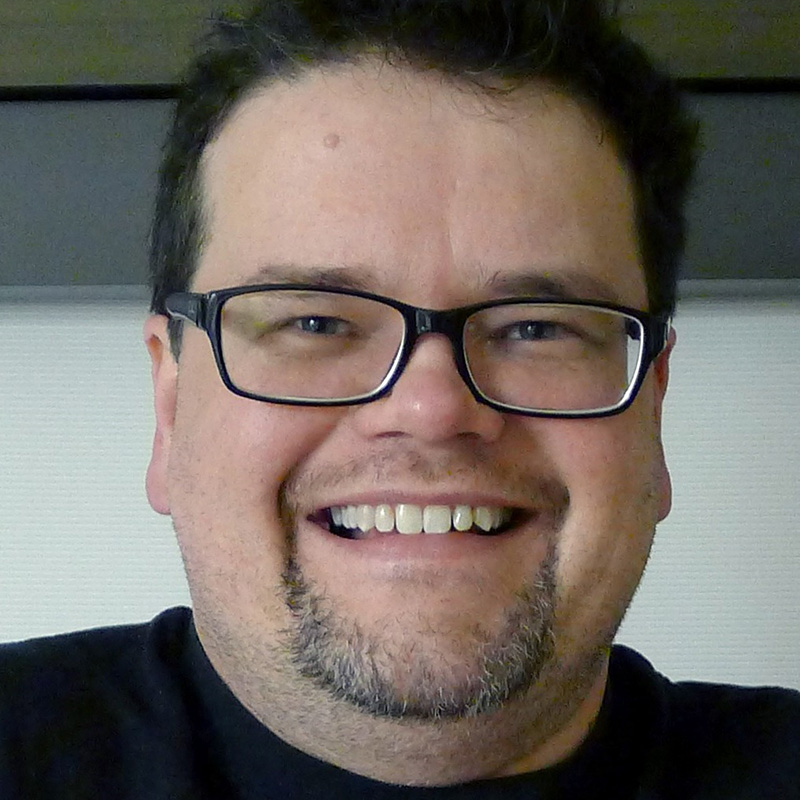 11:15 – 11:30 am
The Role of Catastrophic Failure in Software Design
Jeff Atwood – Coding Horror