2021 Media Partners – Wonderful Orgs, Better People
Most everyone recognizes the importance of speakers and sponsors to any conference. We certainly do. Without them an event literally would not be possible.
But the value "media partners" bring to the table is often not realized, much less recognized.
However, we'd like to change that. Over the years we've had some AMAZING media partners that have helped us get the word out to audiences far and wide, and this year is no different.
We sincerely thank 2021's partners and we encourage everyone to support these glorious organizations. They are friends not only to All Things Open and Open Source 101, but are friends of the wider open source community. They're good people.
2021 media partners include:

The New Stack
The New Stack is a media platform for the people who build and manage software the world relies on. We provide context and explanation of at-scale technologies to advance knowledge and create conversations through our coverage of modern architectures, components of the software development lifecycle, and operations tools and culture.
Twitter: https://twitter.com/thenewstack
---

Electronic Frontier Foundation (EFF) 
The leading nonprofit defending digital privacy, free speech, and innovation for 30 years and counting!
Twitter: https://twitter.com/eff
---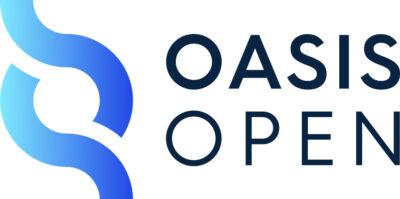 OASIS Open
One of the most respected, non-profit standards bodies in the world, OASIS Open offers projects—including open source projects—a path to standardization and de jure approval for reference in international policy and procurement.
Twitter:https://twitter.com/OASISopen
---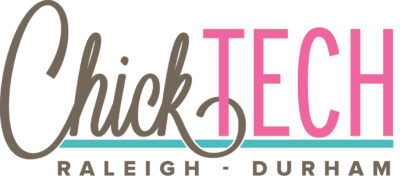 ChickTech Raleigh 
ChickTech is dedicated to retaining women in the technology workforce and increasing the number of women and girls pursuing technology-based careers. We facilitate hands-on technology-centric events to empower, support, and increase the confidence of women and girls.
Twitter: https://twitter.com/chicktechrdu
---
---


Linux Pro Magazine
Linux Pro Magazine keeps the emphasis on real-life, practical techniques, which has helped make it one of the fastest growing Linux magazines worldwide. Linux Pro Magazine delivers insightful technical articles on a range of topics related to IT technology.