Case Study/Demo/Projects Track Overview
The Case Study/Demo/Projects track is made possible by the world-class team at DataStax
We adore the Case Study/Demo/Projects track, and attendees agree. It is consistently one of the most well attended and popular tracks at any event we host, and has been for many years.
The content on this year's track will feature technologies, projects and speakers from all over the globe, and will include Participatory Mapping in Africa, Open Source Robot Simulation, Kube Configs, K8assandra and the Clouds, and Digital Equity for Students Through Open Source.
Plan now to attend these outstanding sessions, and be sure to register if you haven't already!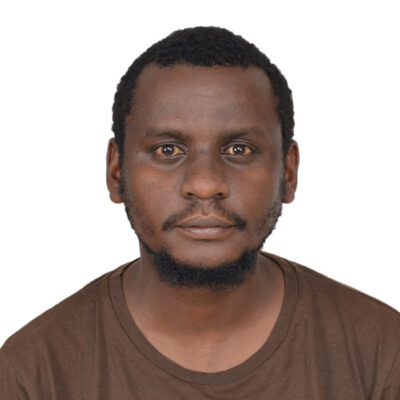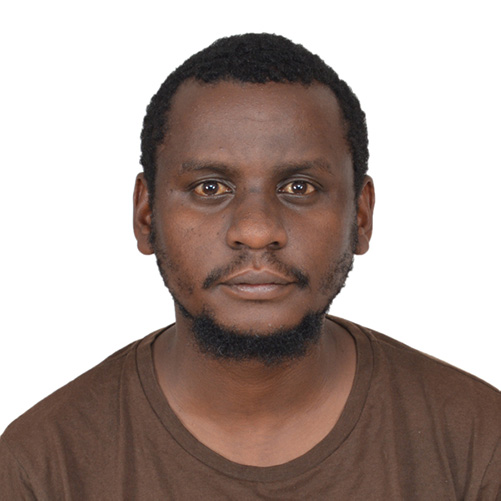 11:45 am – 12:30 pm ET
Wambua Zacharia Muindi, Map Kiberia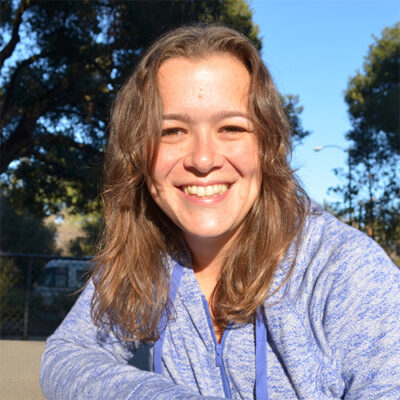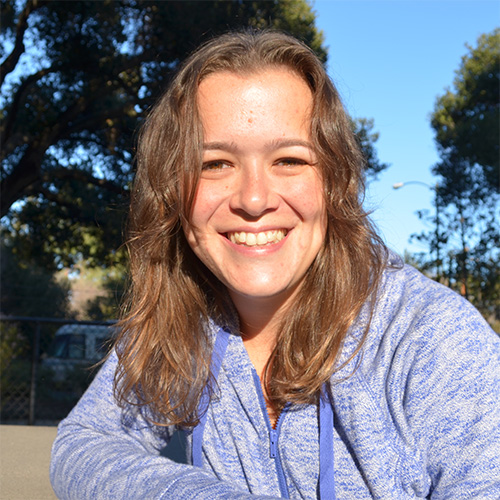 12:45 – 1:30 pm ET
Louise Poubel, Open Robotics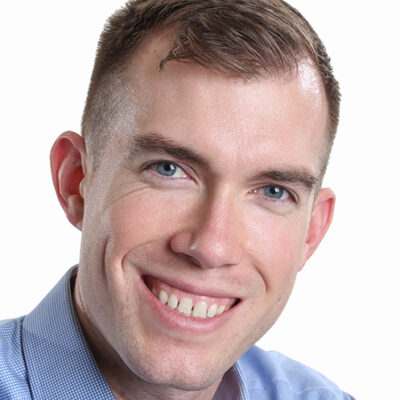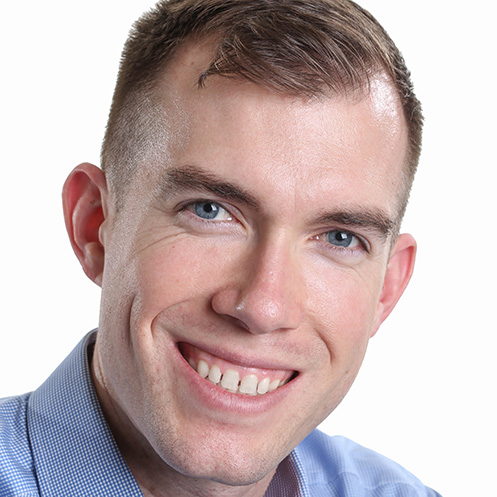 1:45 – 2:30 pm ET
Jonathon Canada, Teleport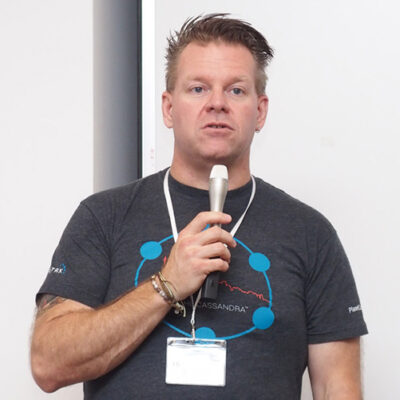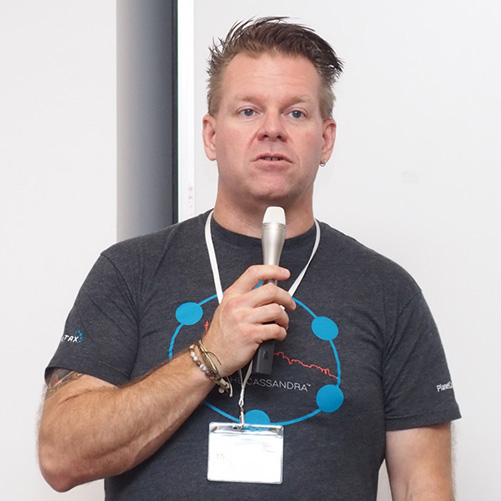 2:45 – 3:30 pm ET
Patrick McFadin, DataStax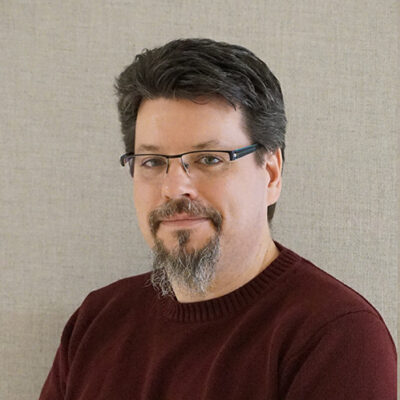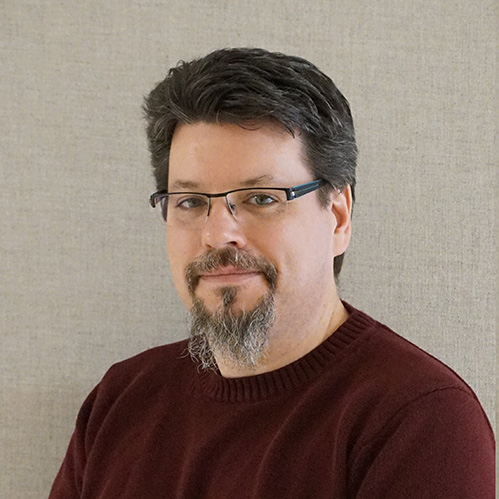 3:45 – 4:30 pm ET
Stu Keroff, Aspen Academy