Emerging Technologies Track Overview


This track is sponsored and made possible by the team at Appwrite.
Open Source technology is extremely interesting and constantly evolving.
But there are technologies evolving even faster than the "norm", and a number of those will be featured on the Emerging Technologies track.
Register now and plan to attend sessions on this track. Every one of them should be extremely interesting…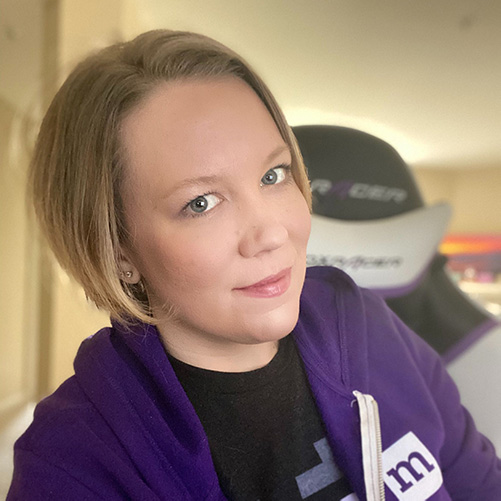 Anyone can build the metaverse – so let's build it together!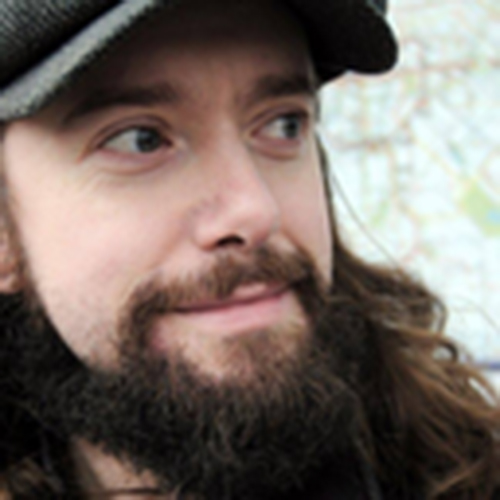 FOSS Virtual & Augmented Reality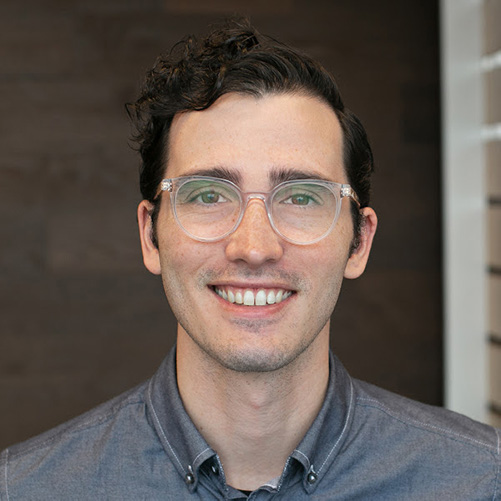 Understanding Open Source Supply-Chain Security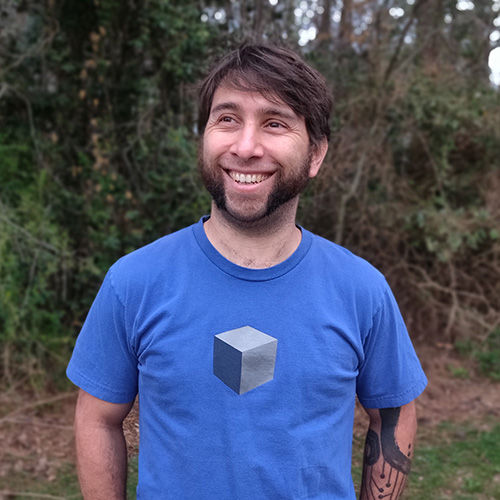 Blender 101: How to use it
Extended, 90-minute session
Jason van Gumster, Independent Creative & Author, Blender for Dummies