Event Overview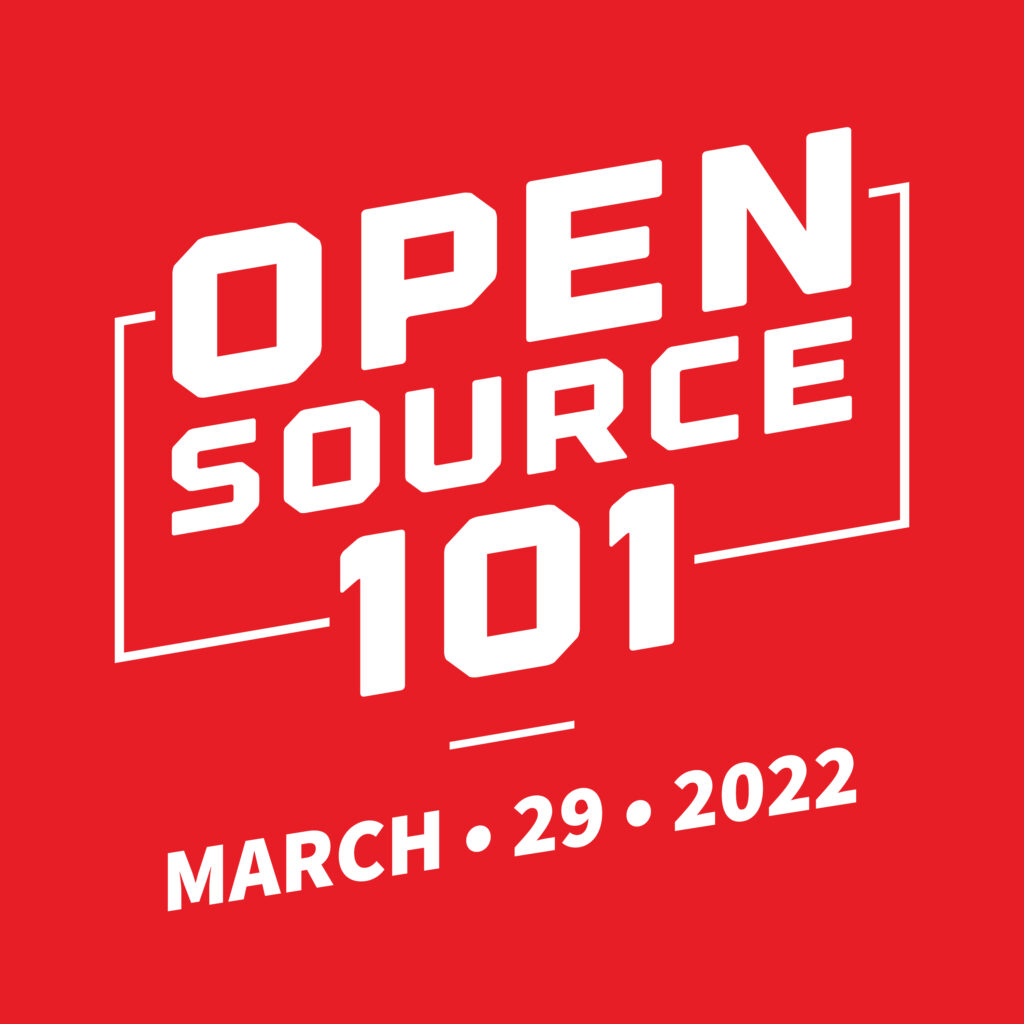 We started the Open Source 101 series in 2017, and we're thrilled to be hosting event #8 on Tuesday, March 29 online.
The goal of the conference remains the same as it was in year one – to provide attendees an open source educational and networking on-ramp (or refresher) to better position them to contribute and consume effectively. When more people are contributing and consuming, we all benefit.
We hope you will register and join us on the 29th (it's FREE).
Virtual / Online Only
Because of COVID and Omicron, Open Source 2022 will be online/virtual only. Safety remains a top priority and this format will allow a truly global audience.

Registration is FREE, thanks to sponsors
We've got the best partners in the world, and OS101 will again serve as proof. Attendees won't pay a dime to register, consume content and network.
What is Open Source 101? Two Minute Video Overview
We recently shot a quick 2 minute overview of the conference and included video footage from past events. We'll do our best to replicate the in-person experience virtual on the 29th.
Gamification and Cool Prizes Available
The virtual environment will again be gamified this year and some very cool prizes will be up-for-grabs to those competing and accumulating points. We hope this adds a fun and engaging element for everyone, and it certainly has when we've done it in the past.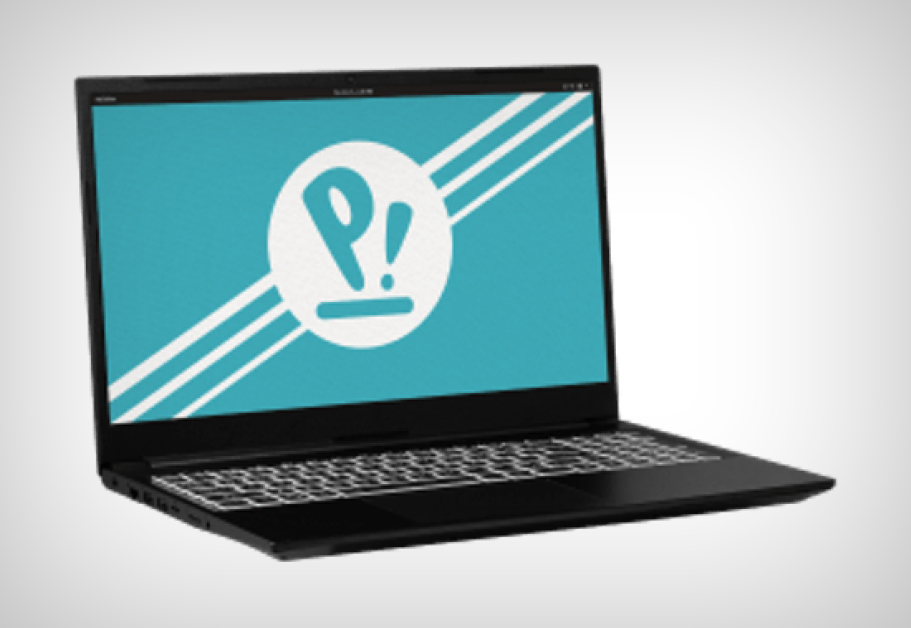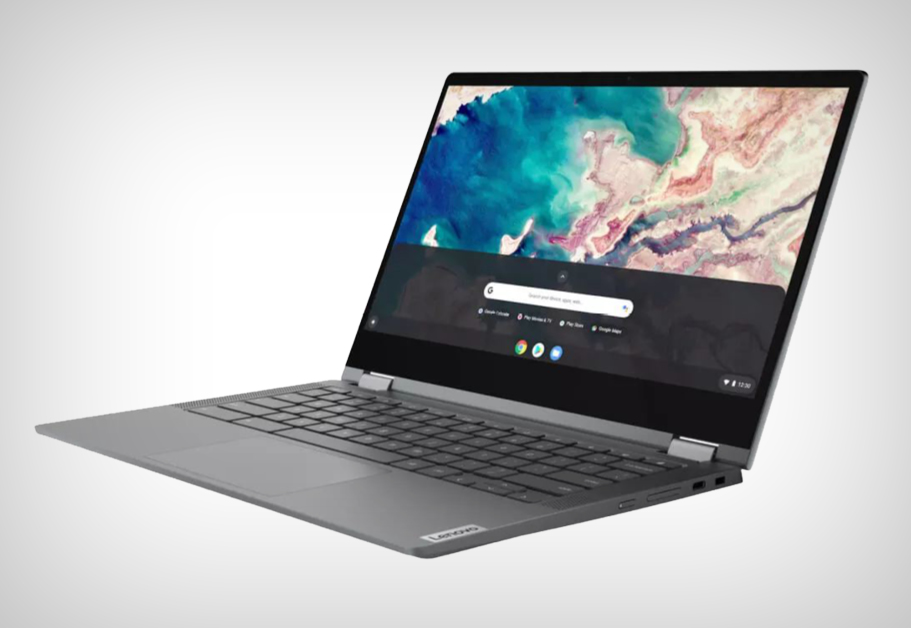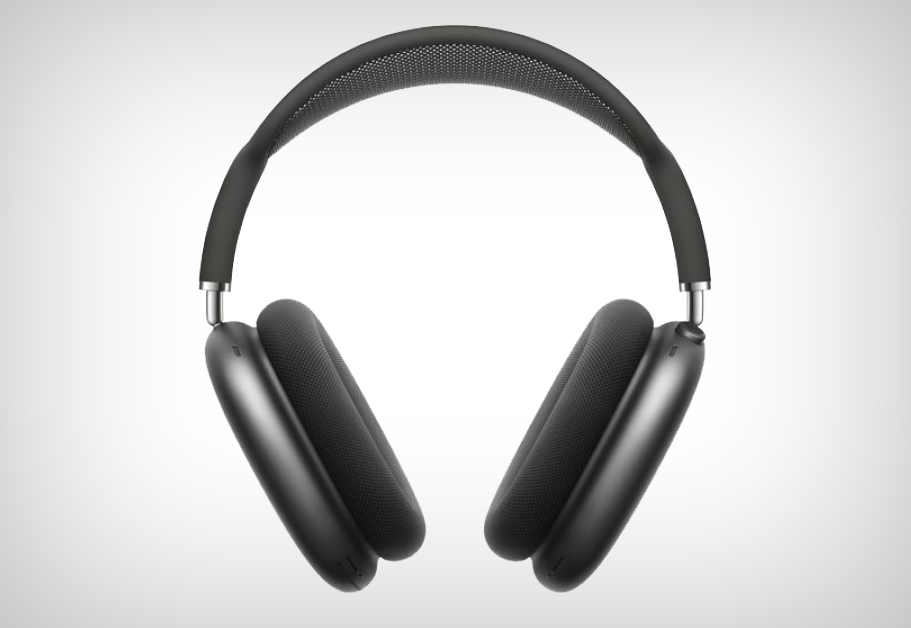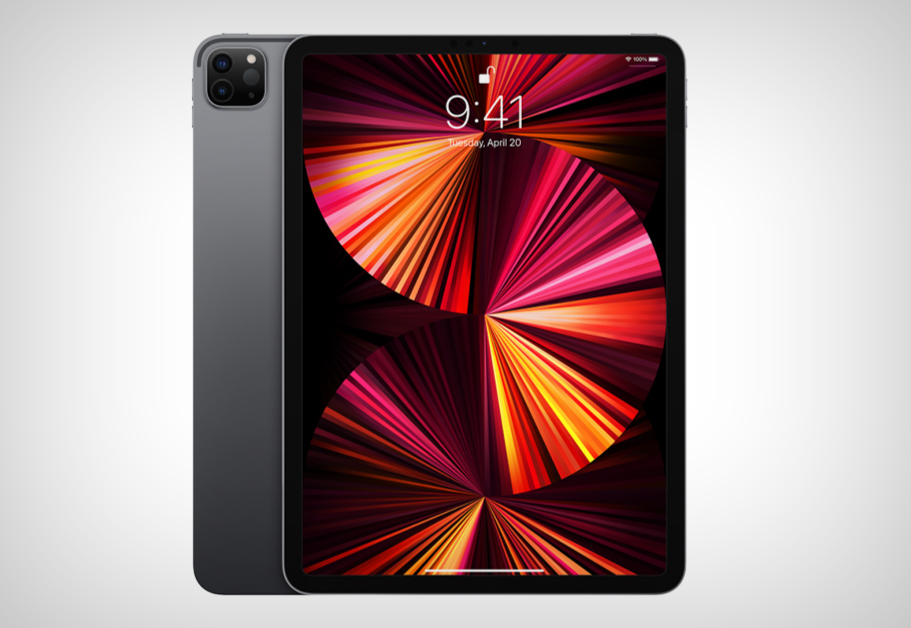 40+ expert speakers will deliver content
We're grateful some of the top technologists in the world will deliver sessions in 2022.
Session List
40+ sessions will be featured. These will be a combination of 10 minute keynotes, 45 and 90 minute sessions. Talks can generally be categorized as technologies or processes.
Just a few include…
Technologies:
Blender 101: How to Use It (extended 90 minute session)
FOSS Virtual & Augmented Reality
NodeJS API testing at HBO Max using WireMock-Captain
Cloud Infrastructure Management and Security with Open Source Technology
A Visual Introduction to Apache Kafka
Anyone can build the metaverse – so let's build it together!
An Introduction to Kubernetes and Continuous Delivery Fundamentals
Blockchain for Developers Intro
Deploying open data services in Kubernetes
Functional Web Apps – The revenge of dynamic web apps
Application modernization demystified
DevOps, 12-Factor, and Open Source
Open Source instead of Outsource your Database
GitOps, Flux & Why You Should Care
Processes:
How to Attract Contributors To Your Open Source Project
A Maintainer-First Approach to Open Source Security
Open Source Software Licenses & Business Models Explained
Understanding Open Source Supply-Chain Security
How to get your PR reviewed
Upstream code quality: making open source work out of the box
Building an open company around an open source project
Calling all non-code contributors!
Establishing an incentivised partners programme in an open source project
Writing Commits for You, Your Friends, and Your Future Self
Quality over Quantity; Best Practices for an Effective Open Source Contribution
Open Source Standards: Toward a More Diverse and Equal Internet
Open Source Developers Make Tech More Trustworthy
Document, or it didn't happen
Please note, you'll be redirected to the 6Connex registration page. Simply click "Click here to register" and proceed.