hyper63 – Separating Biz Logic from General Services = Happy Devs
We recently spoke to Tom Wilson about his company and what he's working on, and it was a lot fun.
From a professional perspective, Tom is the CEO of hyper63 and has been active in the software development / technology fields for more than 25 years.
From a personal perspective, we've known Tom for more than 10 years and he's spoken at many All Things Open events in the past. He's been active in the open source community for more than a decade and he's a good human being as well, which is more important to us than anything.
hyper63 is a Presenting level sponsor of Open Source 101 this year, and we couldn't be more thankful and appreciative.
Tom is also speaking at the conference on March 30 on the topic of "A starters guide to building APIs with Javascript". You can see him provide an overview of the talk here.
Watch the full interview with Tom here  (~10 minutes)
Watch segments separately here:
---

About Tom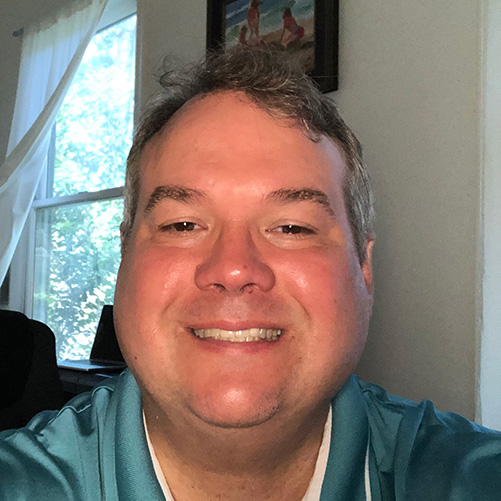 Tom Wilson is the CEO and Founder of hyper63, LLC a company focused on developer happiness. Tom has been in technology for 25+ years and has led teams over the years to build multiple enterprise applications, including GuardianRx at Carepoint, Xeris at ExcelleRx, and EireneRx and MedWise at Tabula Rasa Healthcare (ticker symbol TRHC), a publicly-traded company where he served as Chief Technology Innovation Officer (CTIO). Tom has also been involved in the technology and open-source community since 2007. He started the Charleston (South Carolina) Ruby meetup and Charleston JS meetup and loves talking with other technologists about software development. Tom these days focus on Javascript, Functional Javascript, SvelteJS, APIs, and hyper63. Tom has spoken and given workshops at several events including All Things Open and OpenSource 101. Tom is married with two children – a boy 12 years old and a girl 6 years old. He lives in Mount Pleasant, South Carolina, and enjoys boating and attempting to play golf.

Contact

Twitter: https://twitter.com/twilson63​
GitHub: https://github.com/twilson63​
LinkedIn: https://www.linkedin.com/in/twilson63/