It's All About Community – Community Track Overview
The Community track is made possible by the amazing team at Elastic
We've talked to a lot of people about open source and open source projects over the years, and there is near unanimous consensus on one point.
Community and community health are vitally important.
So, it stands to reason the Community track is always one of the most popular at All Things Open, and why we feature it prominently at Open Source 101.
This year's community topics, sessions and speakers will again be fantastic, and most importantly, will deliver education and networking attendees can directly benefit from.
The Community track will feature the following sessions and speakers: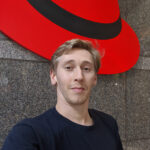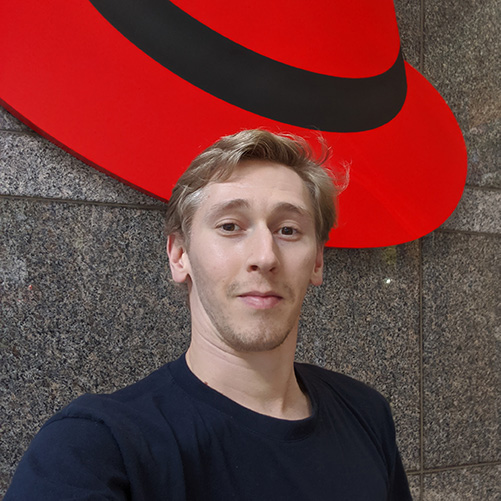 Ben Nuttall, BBC News Labs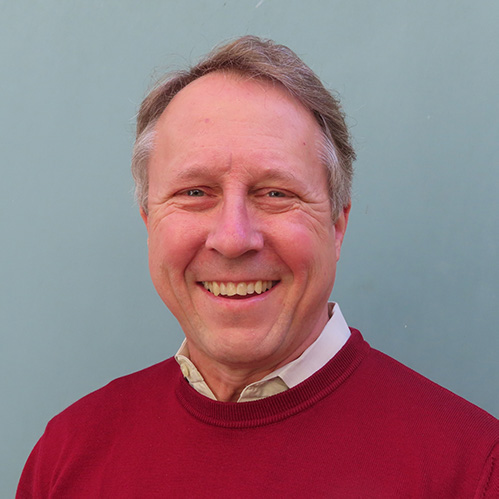 Robert Hodges, Altinity, Inc.