Keynote Speakers – A world-class lineup
We say it at every event …
Keynote speakers set the tone and pace overall, and therefore who speaks and the topics they present are extremely important.
We're thrilled to start Open Source 101 2022 on Tuesday, March 29 with 6 10-minute keynote talks from world-class technologists and thought leaders.
The kick-off keynote block will begin at 9:45 am ET sharp. Register today (it's free) and plan to attend and participate!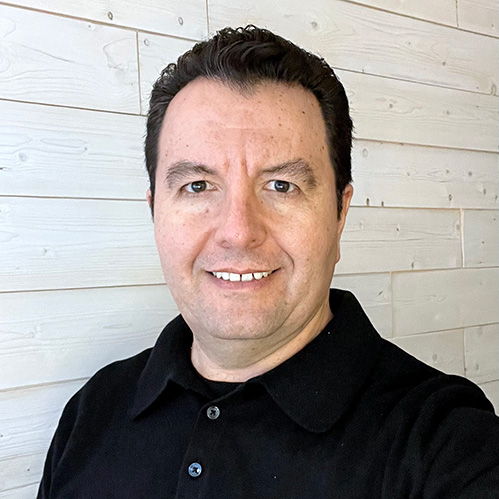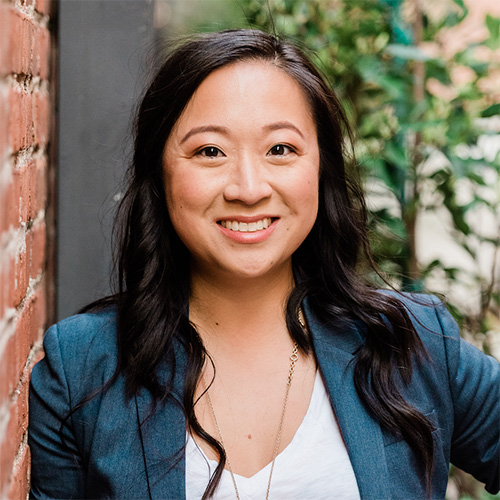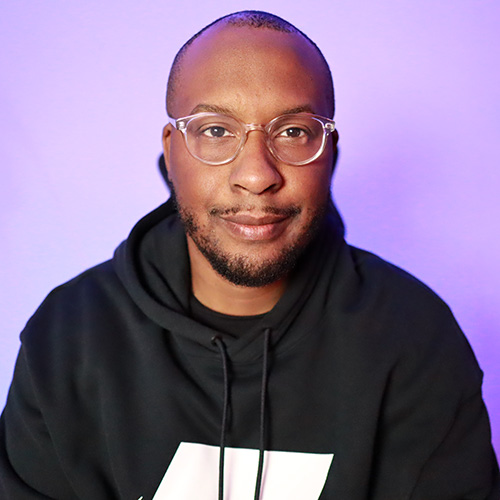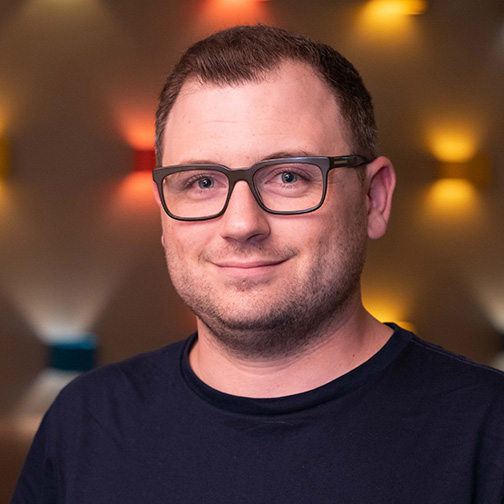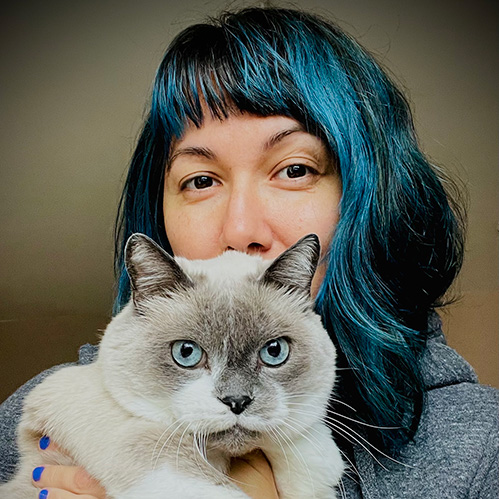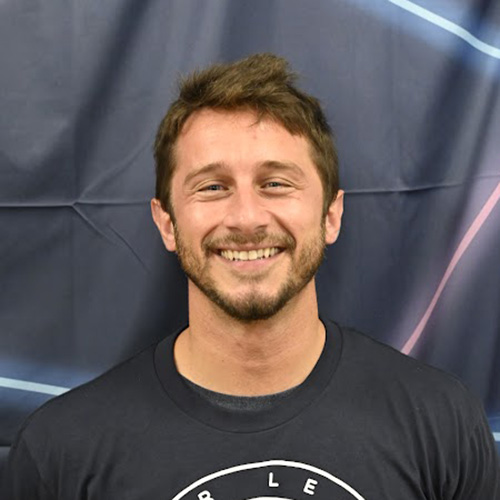 Jason Nappy, Major League Hacking