Microsoft Azure helping make Open Source 101 possible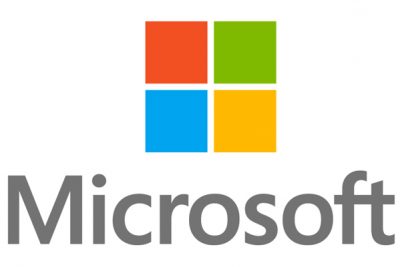 Our longtime friends at Microsoft Azure and Microsoft Open Source are once again providing support and helping to make Open Source 101 at Home 2020 possible.
One of the primary ways the support and partnership will be utilized is to make scholarships available to wonderful organizations like Women Who Code Raleigh Durham(WWC), Women in Tech Allies, and many others. Community is extremely important to the team and these scholarships will allow many members of the groups to attend and participate.
In addition to sponsoring at the Presenting level, Microsoft will have two team members speaking, both of which are superstars in our book.
Jennifer Davis, Senior Cloud Advocate, will deliver the anchor morning keynote starting at 12:30 pm ET / 9:30 am PT.  The title of her talk is "Open Source in the Time of COVID-19".
Ryan Levick, Principal Cloud Advocate, will deliver a talk titled "Rust at Microsoft" beginning at 3:00 pm ET on the Hybrid track.
Microsoft will have multiple members of their cloud team in the Expo Hall exhibit booth throughout the day. We encourage attendees to stop by and learn more.
Finally, we'd like to recognize the Microsoft team for their continued support of Open Source 101 and All Things Open. The partnership now spans many years and we are truly grateful and appreciative.