Open Source 101 Prizes & Gamification Details
Prizes Available
For registering | Pre-event
Everyone simply registering for the conference will be eligible to win a brand new M1 Macbook Pro. No strings attached. No hidden terms. We'll randomly draw a winner from everyone that registers.
Apple M1 Chip with 8-Core CPU and 8-Core GPU
256GB SSD Storage¹
Apple M1 chip with 8-core CPU, 8-core GPU, and 16-core Neural Engine
8GB unified memory
256GB SSD storage
13-inch Retina display with True Tone
Magic Keyboard
Touch Bar and Touch ID
Force Touch trackpad
Two Thunderbolt / USB 4 ports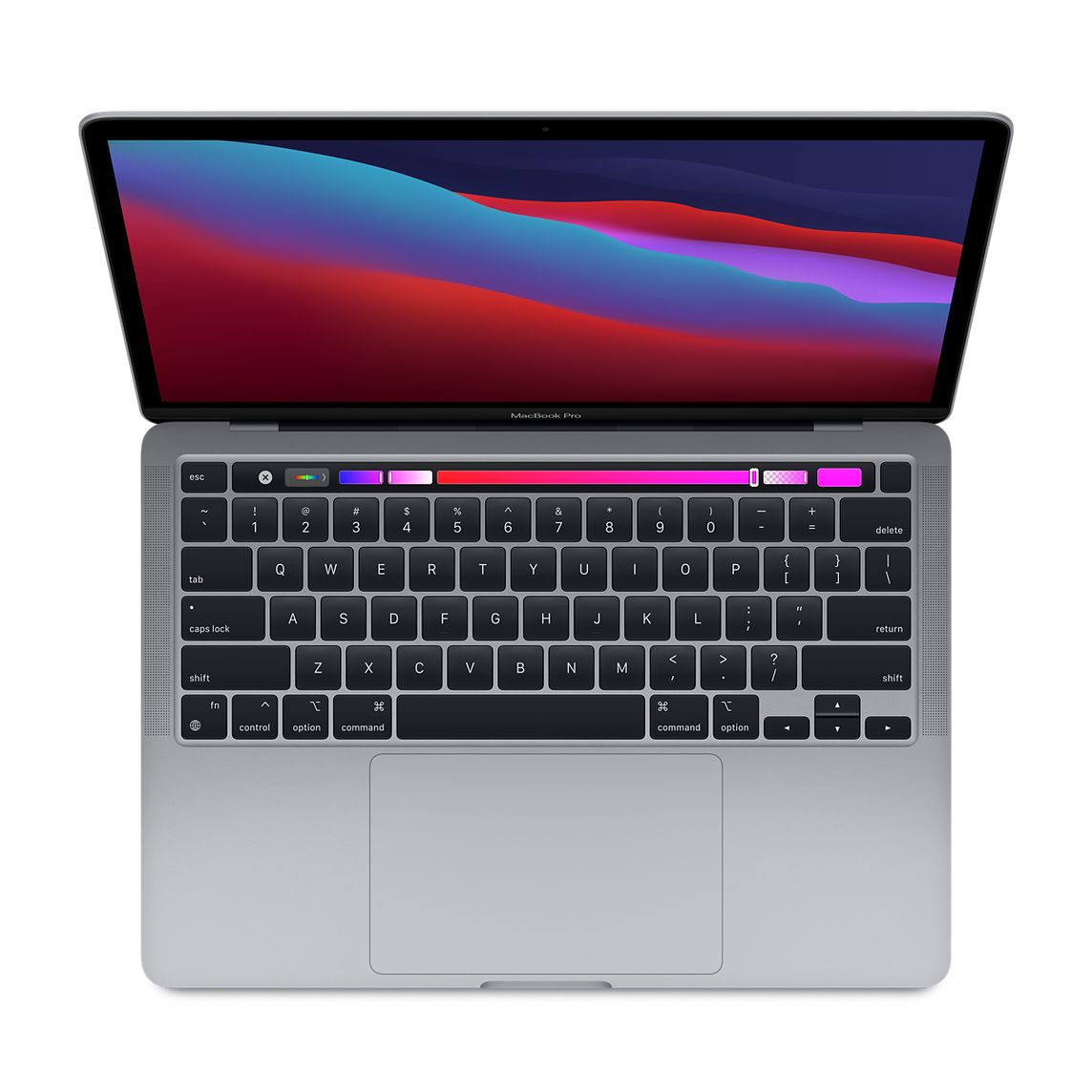 For those participating and accumulating points during the conference
Points will be awarded to everyone on the virtual platform. Those choosing to participate can compete and accrue points for certain actions taken while attending and navigating around.
System76 Pangolin laptop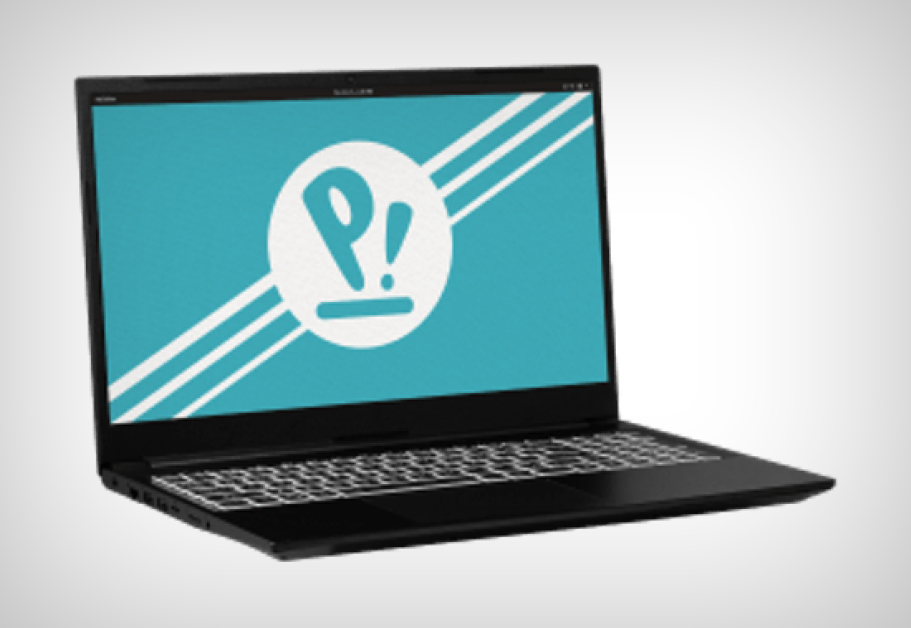 Lenovo Flex 5 Chromebook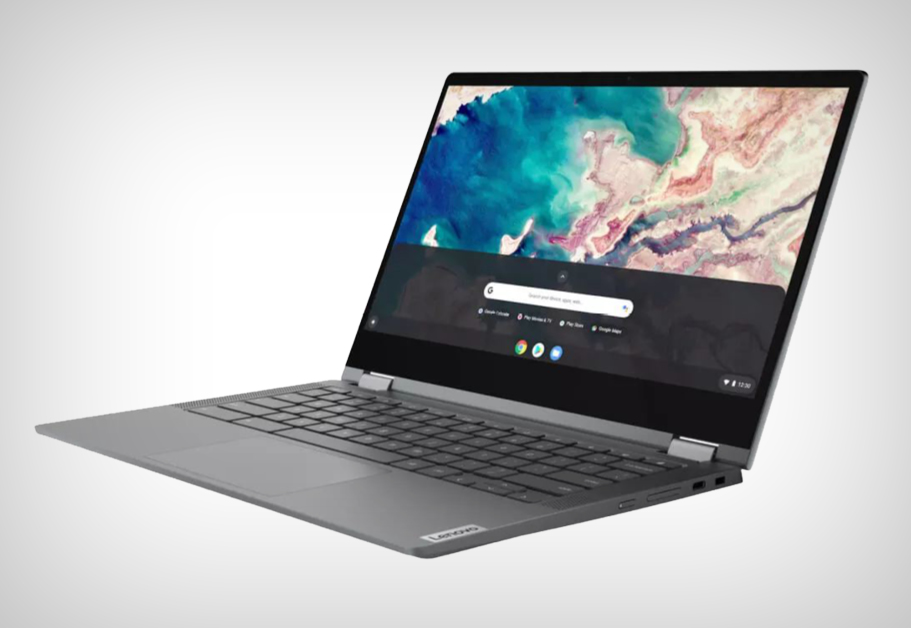 Apple AirPods Max (space gray)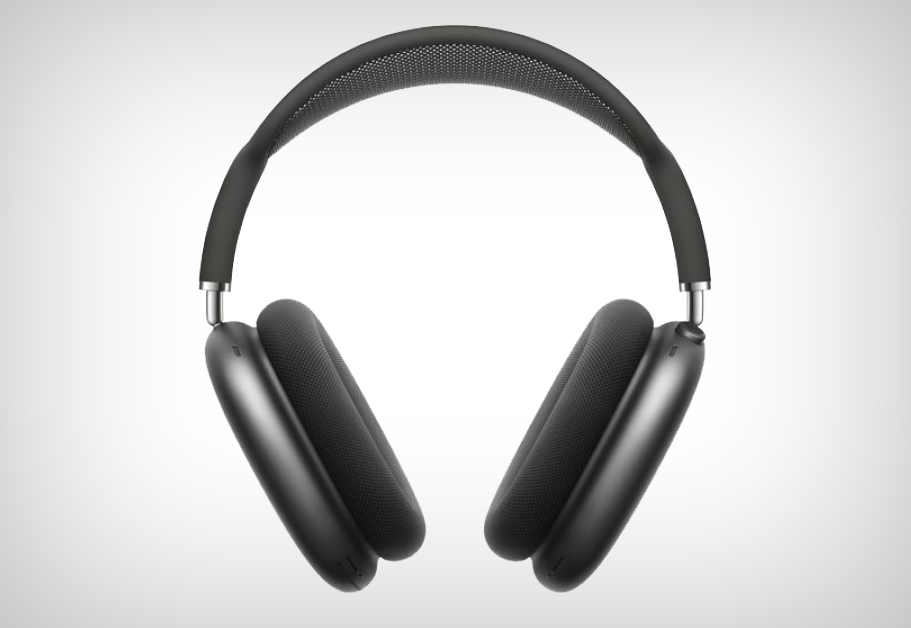 Apple iPad Pro 11 inch 128 GB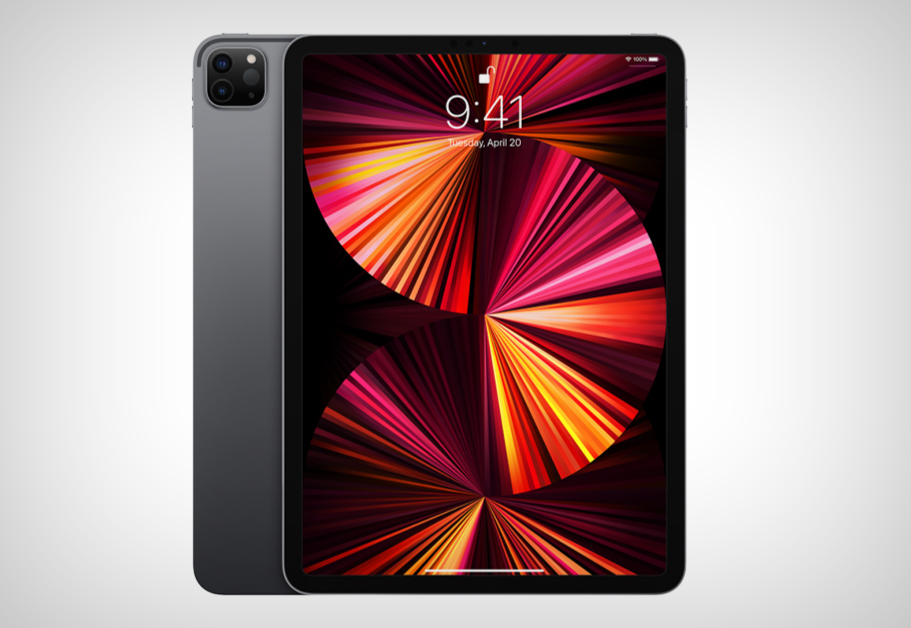 Raspberry Pi Desktop Kits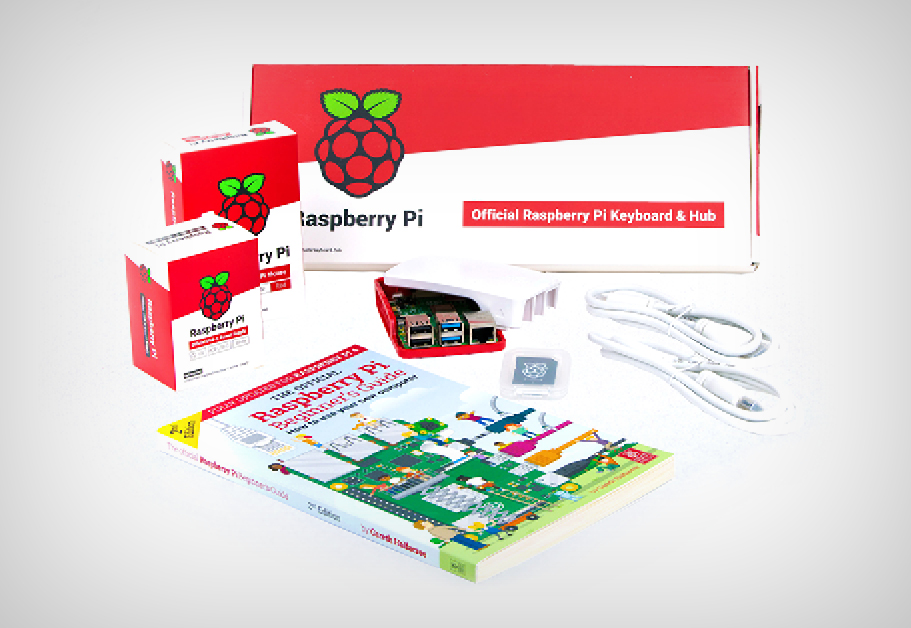 All Things Open T-Shirts & Hats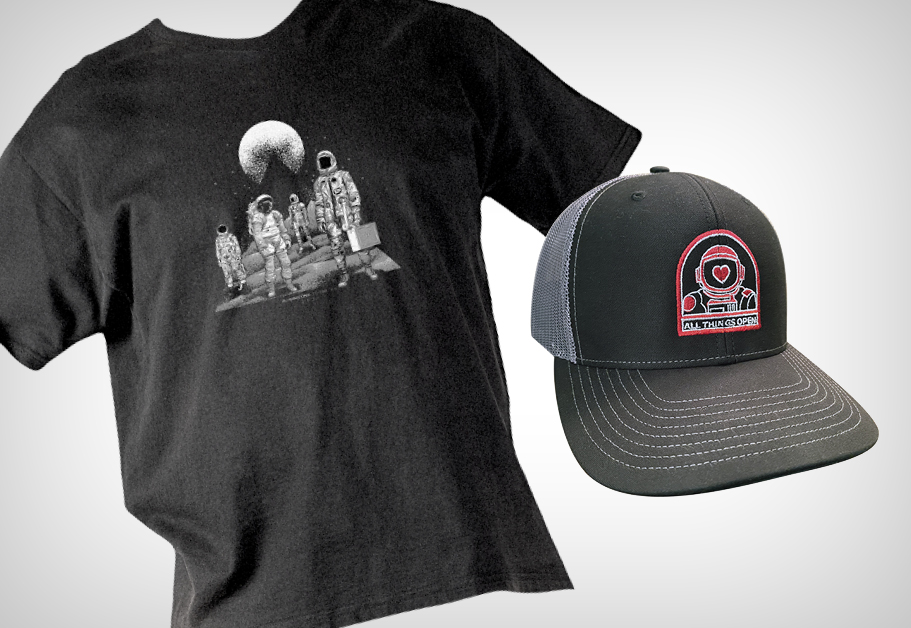 Awarding Points Overview
Prizes will be awarded in the following manner: The top 40 attendees with the highest point totals will be placed in a "pool" and assigned a number based on their place on the Leaderboard (first place = 1, etc.). Winners will be chosen via random number generator. Attendees can always check their status on the Leaderboard, which will be visible on the site during the event.
*The goal of any attendee playing the game should be to finish in the top 40, while following the rules and spirit of the game of course.
Start and End Times
Points can be accumulated starting at 9:30 am EDT on Tuesday, March 28 on the virtual platform and the game will end at 5:00 pm EDT. Points cannot be accumulated after 5:00 pm EDT.
Winners Notified
Winners will be notified within 2-3 days following the end of Open Source 101. We'll notify winners via email at the address used to register for the event.
What Actions Will Result in Points Being Awarded?
Badge Swipe (in an exhibit booth) • 150 Points
Entering an exhibit booth (in the virtual Exhibit Hall) • 50 Points
Downloading a document (anywhere on the site) • 15 Points
Viewing a video (anywhere on the site) • 25 Points
Entering a session room/watching a session (to include keynotes, breakouts and the closing keynote) • 25 Points
Spirit of the Game – Can't exceed 12,000 points to be eligible
*Please note, the intent of the game is to encourage "normal" activity at the event, not hyper activity and actions taken simply to accumulate points. As a result, point totals exceeding 12,000 will not be considered when determining winners. Again, the goal of the game is to encourage attendees to be active as they would an in-person event, but not take unnecessary actions simply to accumulate points.
A note about hacking / cheating
While it is tempting for some to attempt to cheat the system and accumulate points unfairly, we sincerely ask that you refrain and resist the temptation. This directly violates the spirit of All Things Open and the open source community. Anyone guilty of hacking the system and/or cheating will be disqualified and banned from future All Things Open events.
Please view our shipping policy.