Oracle and MySQL sponsoring and speaking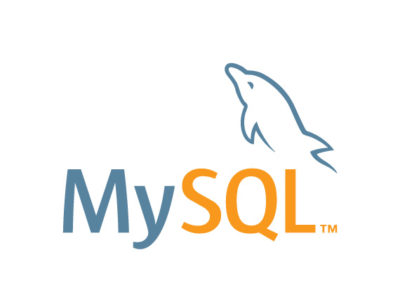 Few things are as vital in technology and application building as databases. Yet, they are often overlooked and seldom the focus of session discussions at conferences.
We're happy to announce that will not be the case at Open Source 101 at Home.
Dave Stokes, MySQL Community Manager at Oracle, will deliver an outstanding talk titled MySQL 8 New Features at 2:00 pm EDT on the Technologies 1 track. MySQL is the most popular open source database in the world and powers many of the most important companies in the world (Facebook, Uber, Tesla, Booking, and more). We're thrilled to make the education available.
In addition to Dave speaking, Oracle and MySQL are sponsoring the conference at the Bronze level. They are long-time partners of All Things Open and Open Source 101, and the continued support is much appreciated.
Any questions regarding the session can be directed to the All Things Open team at info@allthingsopen.org, or feel free to reach out to Dave directly.