Prizes and Gamification at Open Source 101 2022
We'll again make some amazing prizes available at the conference this year, just like we did last year and at ATO this past October.
Attendees will accumulate points while navigating around the virtual environment, and winners will be chosen from those choosing to compete. It's an element we hope adds some fun and excitement to the online experience.
What's available this year you might ask? Things we ourselves would want to win is the answer.
System76 Pangolin laptop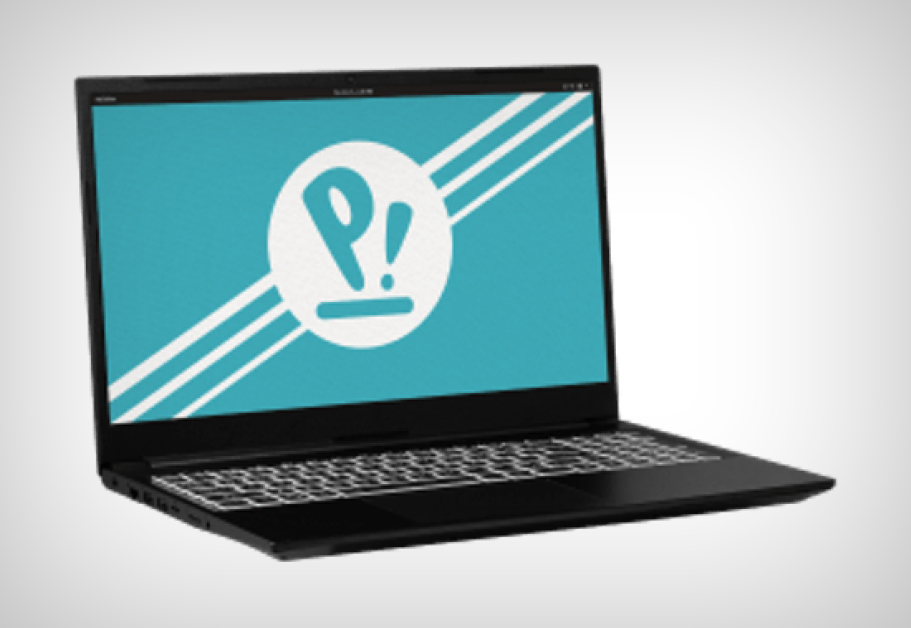 Lenovo Flex 5 Chromebook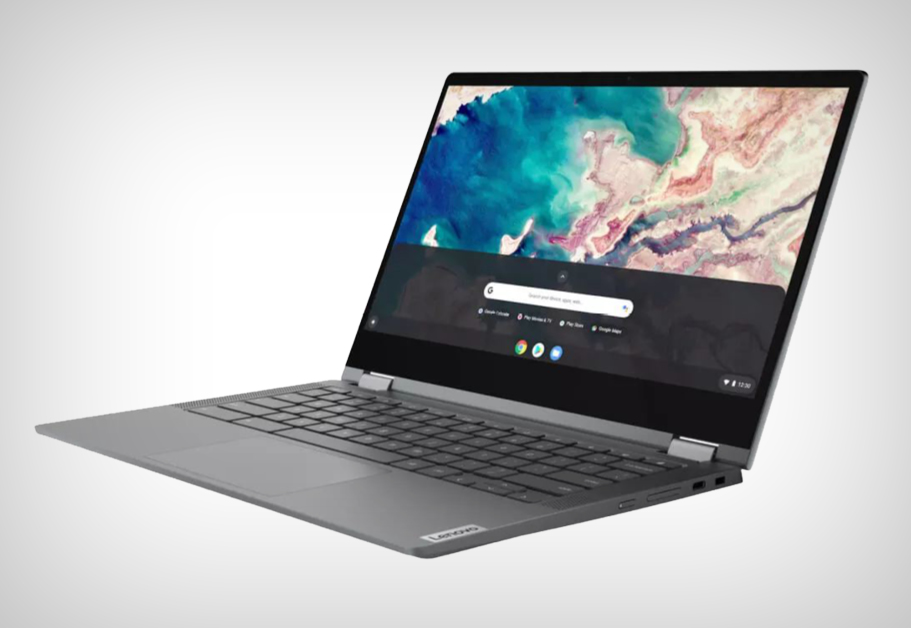 Apple AirPods Max (space gray)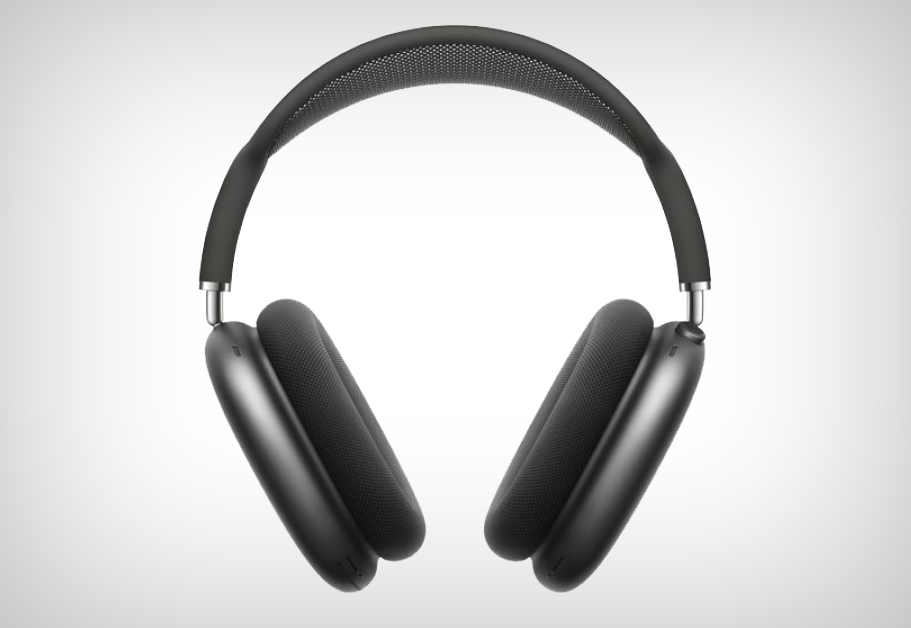 Apple iPad Pro 11 inch 128 GB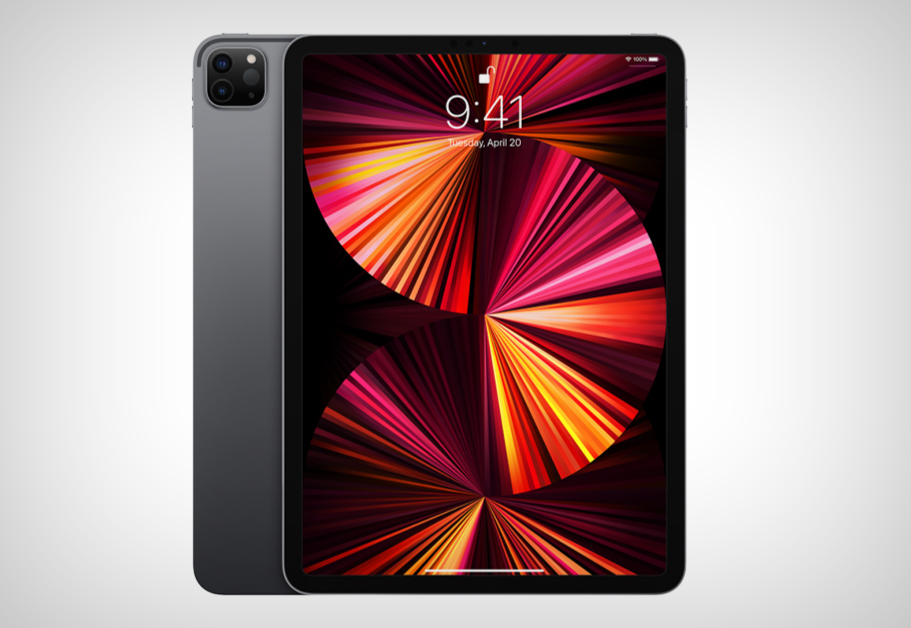 Raspberry Pi Desktop Kits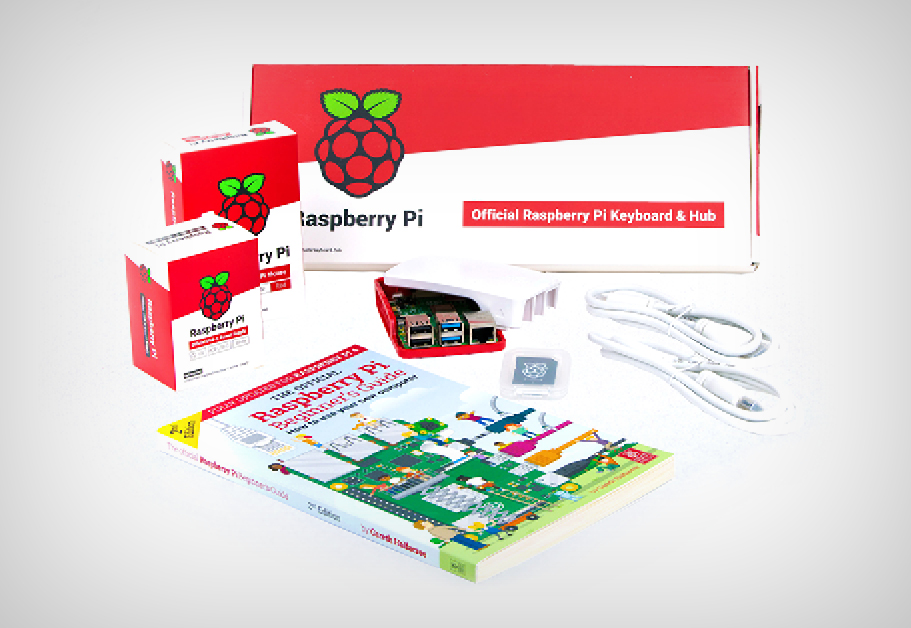 All Things Open T-Shirts & Hats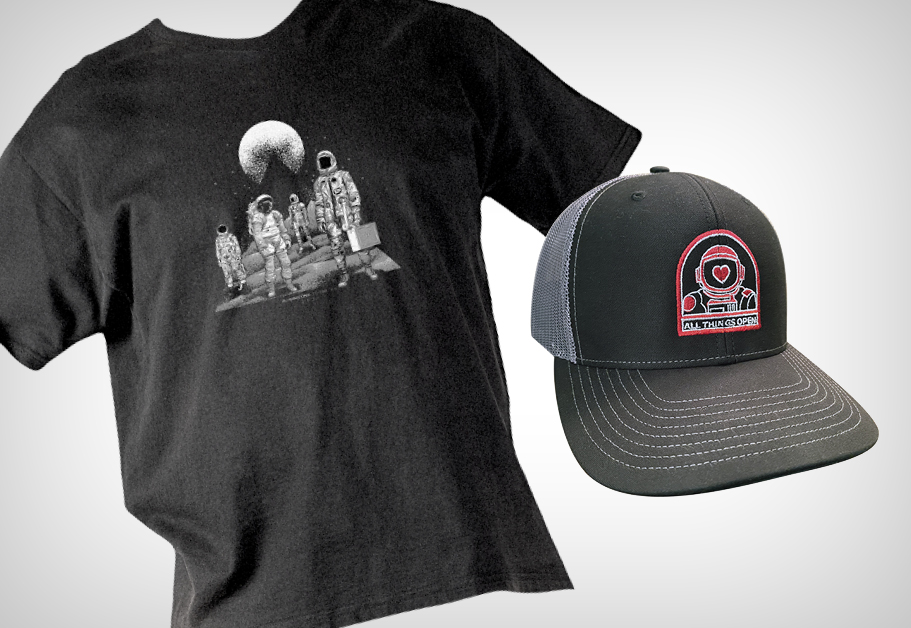 Please view our shipping policy.