Process Track Overview – made possible by Indeed

The Processes track is proudly sponsored and made possible by the wonderful team at Indeed
When we mention "open source processes" to people, we often get that "huh?" look in return.
But when we explain what we mean by the phrase, that "huh" turns to acknowledgement and agreement, and heads begin to nod in recognition. Most everyone knows certain foundational processes are at the core of open source.
The purpose of the "Processes" track is to feature talks exploring foundational processes, and this year's OS101 lineup is jam-packed.
Plan now to attend sessions on the track, and be sure to register if you haven't already.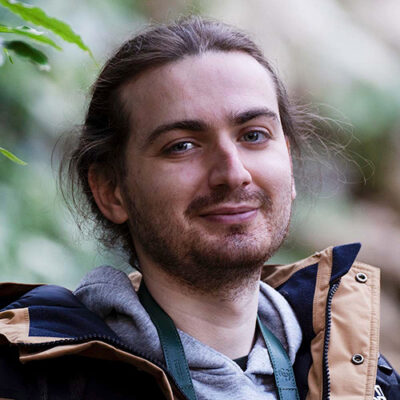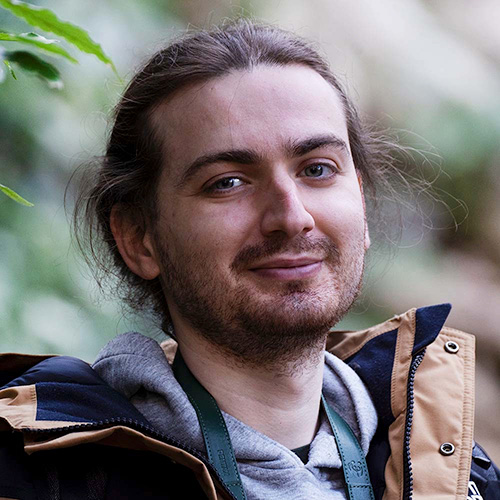 11:45 am – 12:30 pm ET
Kivanc Yazan, Indeed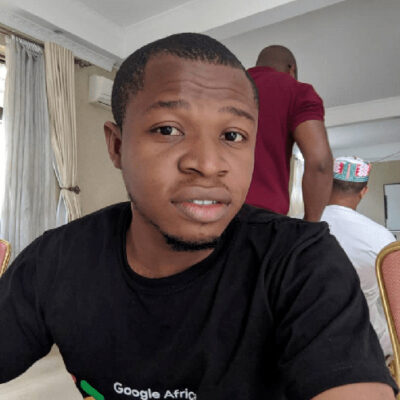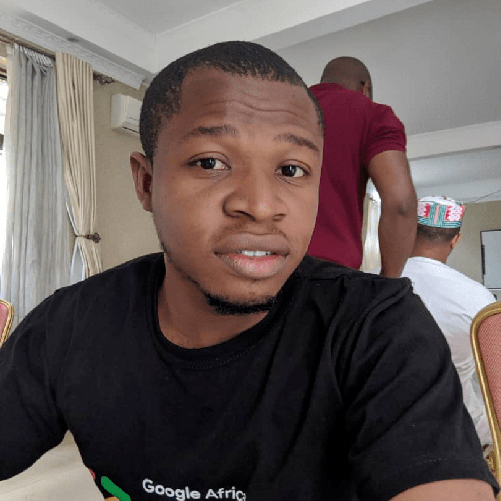 12:45 pm – 1:30 pm ET
Wisdom Nwokocha, Savics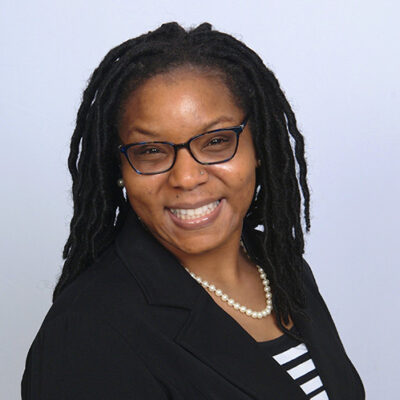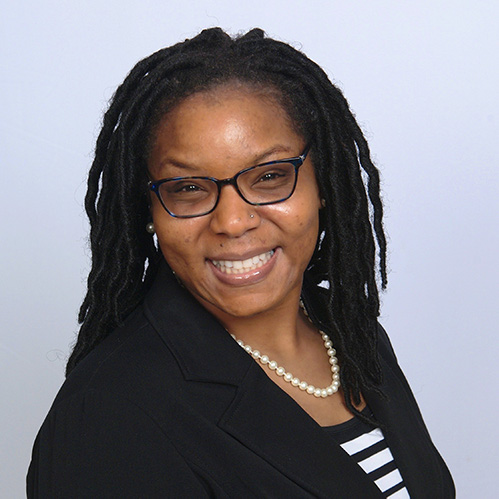 1:45 pm – 2:30 pm ET
Tracy Holmes, HashiCorp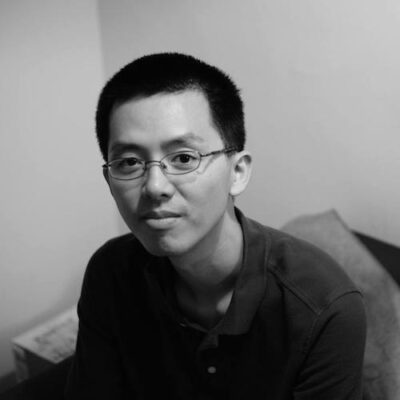 2:45 pm – 3:30 pm ET
Henry Zhu, Babel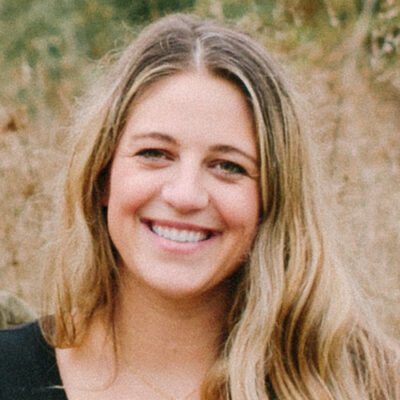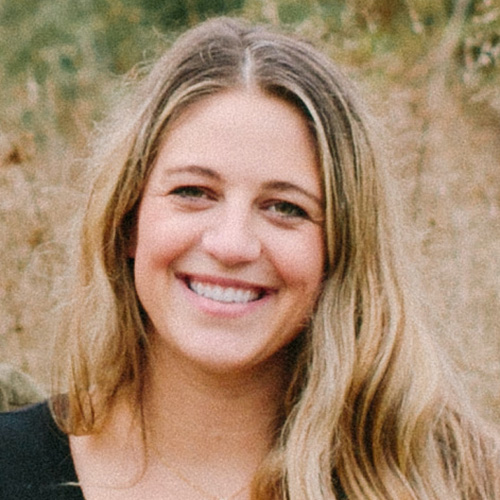 3:45 pm – 4:30 pm ET
Rose Judge, VMware