Processes/Business Track Overview
After all these years we still see the business aspect of open source overlooked and/or misunderstood most of the time.
Many ask about (open source) business models, how companies monetize it, how their business can start engaging in open source, what open source governance is, and many more topics, and few understand it at the application level.
The sessions featured on the Processes/Business track should provide answers to anyone with these types of questions, and hopefully leave attendees with a solid, foundational understanding in the process.
Plan now to attend one or more of these wonderful sessions, and be sure to register if you haven't already.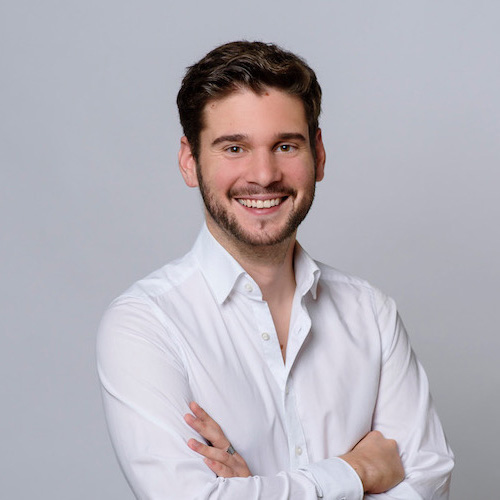 11:45 – 12:30- pm ET
Milos Rusic, deepset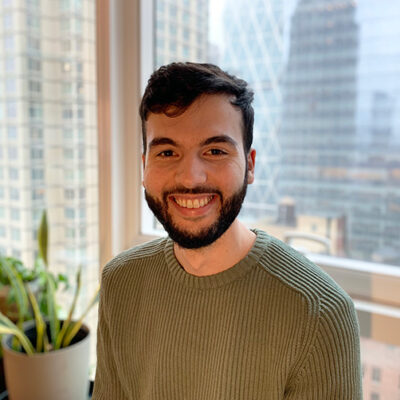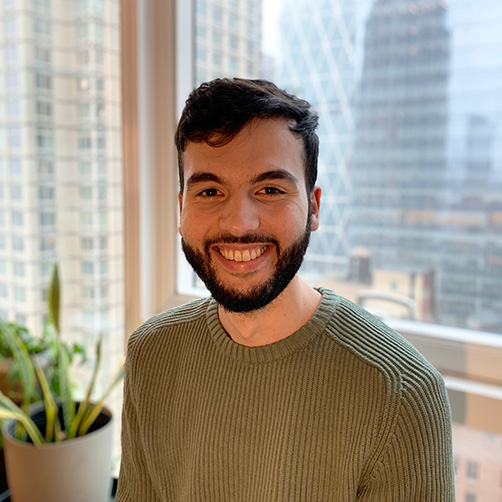 12:45 pm – 1:30 pm ET
Alessio Fanelli, 645 Ventures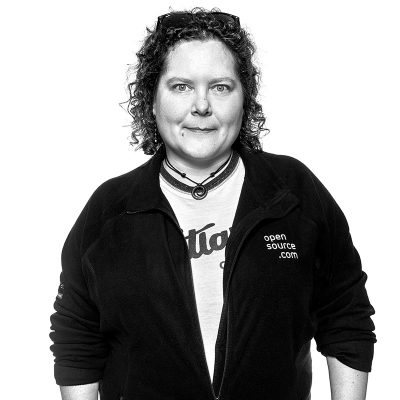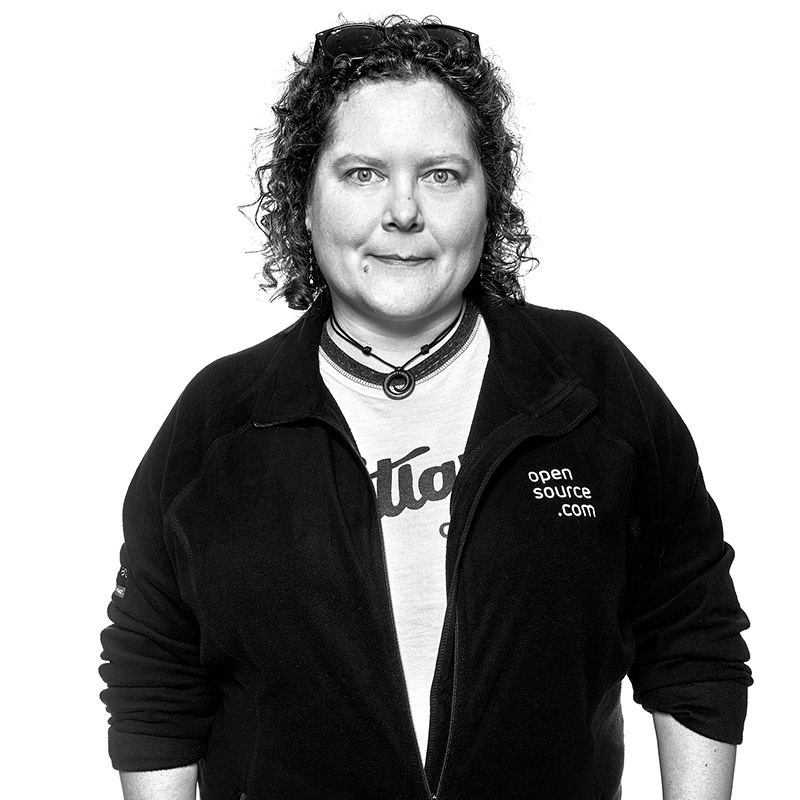 1:45 pm – 2:30 pm ET
VM Brasseur, Corporate Open Source Strategist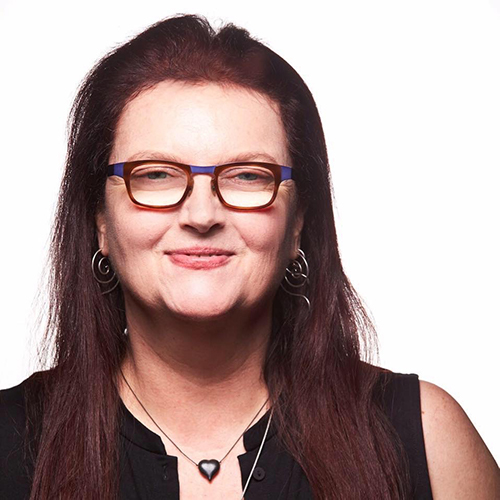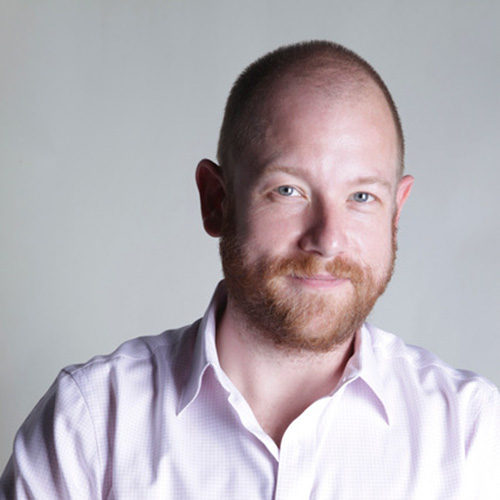 2:45 pm – 3:30 pm ET
Danese Cooper, Nearform & Jacob Green, Mosslabs.io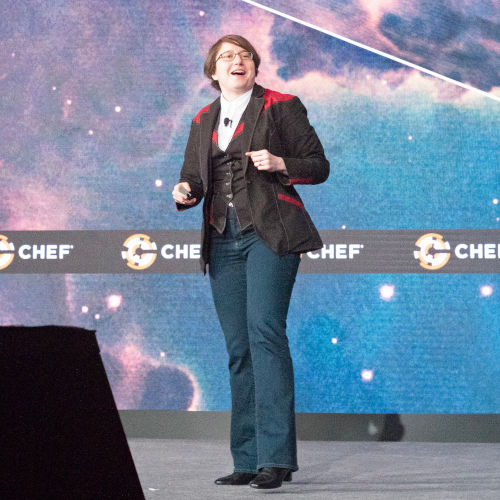 3:45 pm – 4:30 pm ET
Nell Shamrell-Harrington, Microsoft