Security / Technologies Track Overview
The Security / Technologies track is made possible by the amazing team at Styra
The Security / Technologies track will be filled with world-class speakers and topics that are both timely and extremely educational.
Some of the most important and talked-about topics in open source and technology will be featured and examined, including Security for Web Applications, Machine Learning Open Source Tools, Linux, and Edge Computing.
Plan now to attend, and be sure to register if you haven't already!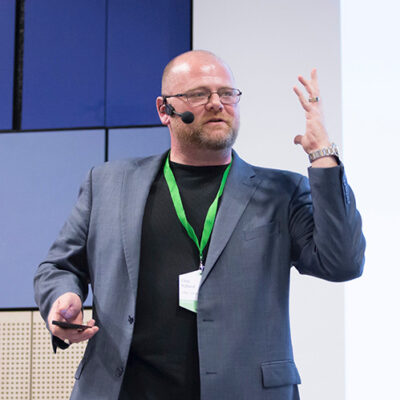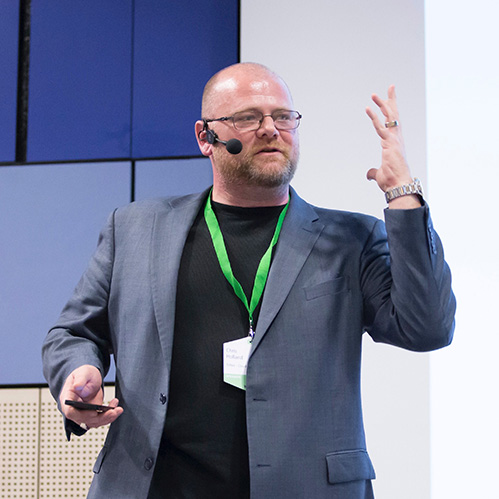 11:45 am – 1:30 pm ET
Chris Holland, TriNet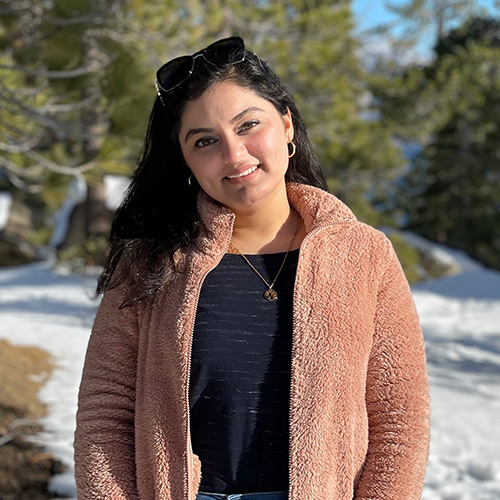 1:45 – 2:30 pm ET
Jigyasa Grover, Twitter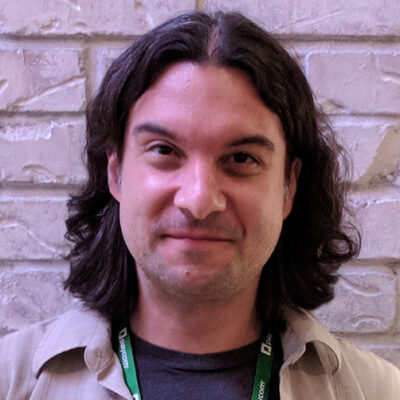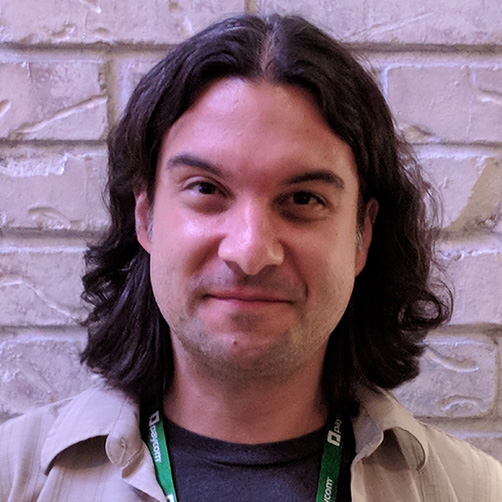 2:45 – 3:30 pm ET
Justin Reock, Perforce Software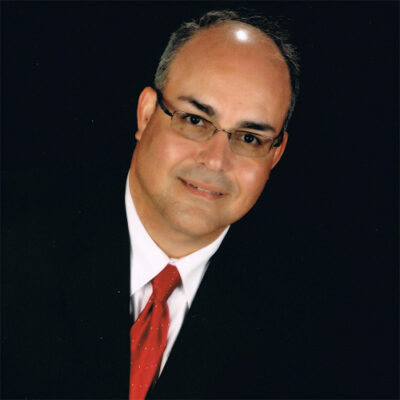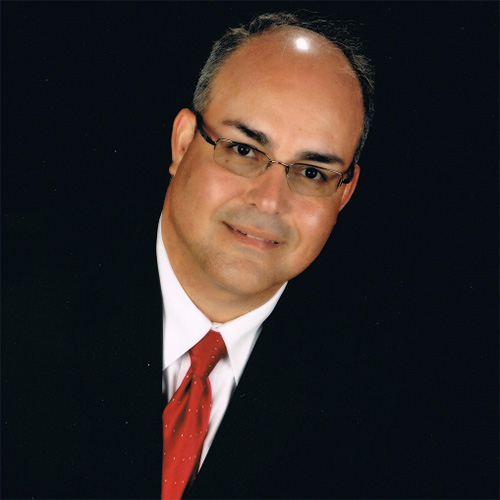 3:45 – 4:30 pm ET
Rob Montalvo, DataCrunch Labs