Session: Accessible Forms: It's Not as Difficult as You Think
Not sure how to make accessible forms? I will be going over all you need to know to improve the accessibility of your forms.
Designing accessible forms
Building accessible forms
Come learn about best practices in form accessibility and implementing them using Vue.js!
Session Speakers: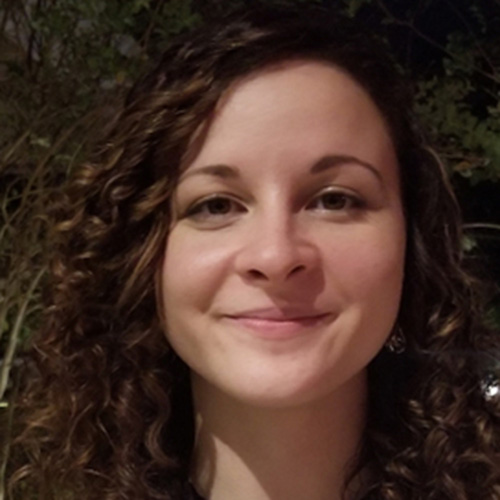 Maria Lamardo is a passionate Front End Engineer, Accessibility Consultant, International Speaker, Vue.js Community Partner, World Vue Founder, and organizer of multiple Meetups in her area. Maria' [Read More]