Session: An OS Internship Alternative: The MLH Fellowship, Year 3
At the onset of COVID, many internships were cancelled throughout our global student hacker network; so, with GitHub as our launch partner, we started the MLH Fellowship – an internship alternative – in the Spring of 2020.
Now in its 3rd year, we've had almost 35K applicants to our program, and 1000s of Fellows have contributed to open source projects. Our list of partners has grown to include Meta, AWS, Solana Labs, and G-Research.
Because of our flexible, remote model that runs 3x/year, many students have opted for the MLH Fellowship over traditional internships. Our "alumni" leave with a larger professional network, production-level contributions, and job opportunities they otherwise wouldn't have. Our partners benefit from increased OS community engagement and access to more production-level talent from all of the world.
Session Speakers: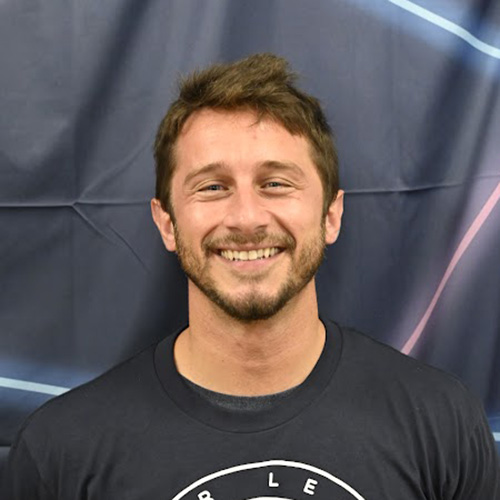 President/GM @ MLH Fellowship
7 years @ General Assembly
former startup hacker @Krossover
5 years teaching HS Bio
[Read More]