Session: Community Building Best Practices: Creating Successful and Sustainable Open Source Communities
Open source technologies are becoming vital to many businesses, but what about the community around them? Building awareness, encouraging contributions, and increasing adoption can be challenging for any open source project. So how are some of the most popular communities achieving success?
In this talk, Kaitlyn will share best practices for building and engaging open source communities that have been learned through building the Cloud Native Ambassador and Kong Champions programs.
This talk will cover:
Building a sustainable community around your open source project
How to encourage and incentivize contributions
When does an Ambassador program make sense?
How to measure and communicate the business value of your program
Session Speakers: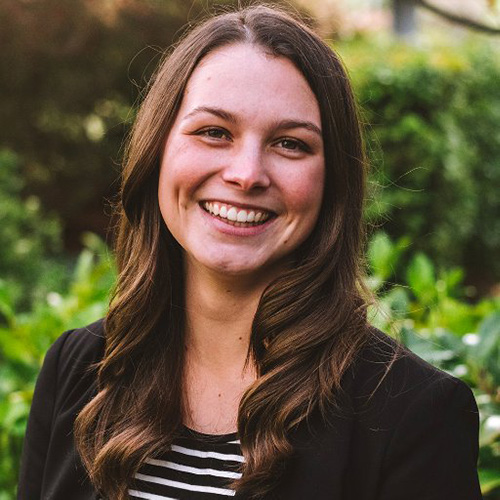 Kaitlyn leads Developer Marketing at Kong, the cloud connectivity company that created widely adopted open source projects such as Kong Gateway, Kuma and Insomnia. Prior to joining Kong, Kaitlyn wo [Read More]