Session: Digital Equity for All Students Through Open Source
Schools across America struggle with how to affordably provide Digital Equity for their students. The crisis brought on by COVID-19 exacerbated this problem. Aspen Academy's student club, the Penguin Corps, rose to the challenge by using Linux and open source software to recycle used computers. We placed these computers with students for learning at home, closing our school's Digital Divide. And we saved our school $95,000 in the process! Come hear Penguin Corps leader Stu Keroff and some of his students explain how it works and how other schools can adopt this STEM instruction based model.
Our presentation explains how our school addressed its COVID-19 induced digital equity problems through the use of open source software and recycled computers. This enabled us to provide over 300 computers for students in need for distance/hybrid learning at home at a cost of less than $6,000. This closed our digital divide, providing necessary technology for all. This game changing work was performed by the Aspen Academy Penguin Corps, our school's middle school Linux club. This club gives students a hands-on service learning experience and teaches them "in demand" technology skills.
The outline of our session:
Introduction and History
Activities of the Club
Diversity and Inclusion in the Penguin Corps
Our School's Response to COVID-19
Why start a Linux Club
How to Get Started
Q & A
Session Speakers: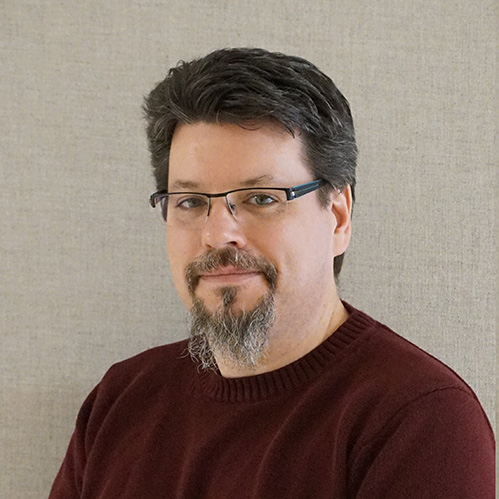 Stu Keroff is a social studies and technology teacher at Aspen Academy in Savage. He is the founder of the first two middle school Linux clubs in Minnesota: the Community School of Excellence Asian [Read More]