Session: How to get your PR reviewed
Today Open Source is ubiquitous and comprises nearly 80% – 90% of the code in a "typical" application. But how do you contribute in a way that can get the maintainers to notice.
This talk will walk through stories and examples of the best ways to interact with open source and not feel like you are spamming.
Session Speakers: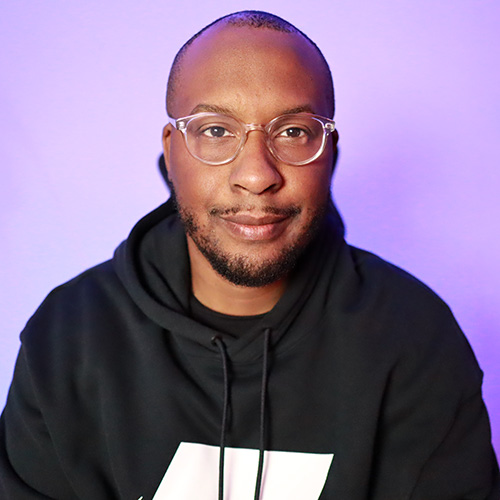 Brian Douglas leads Developer Advocacy at GitHub where he works on increasing use of the GitHub and its API by fostering a community of early adopters through the developer programs. In the past he [Read More]