Session: How to Market Your Open Source Project
Having great software is one thing – getting the word out to your potential users is another. Sometimes the more popular project isn't technically better, they just managed to reach their users better.
There are plenty of ways you can find ways to reach your users and grow the adaptation of your project – finding both end-users and potential contributors. Not all of them will work for you, not all of them will be possible, but there's lots to consider and things you can try out without too much effort.
You don't have to be a budget, and you don't have to be backed by a company but if you have the support of a company or bigger project you can make use of that to promote the project.
So what does it take? This talk covers:
Defining what your project is, who it's for and what problem it solves
Identifying what people did before your project (is it now easier or faster?)
Git & GitHub
Welcoming contributors
Open discussions & open roadmap
Active Q&A community
Documentation
Social media presence
Having a website
Blogging
Logos, branding & merch
Featuring & amplifying community members using your project
I've had different experiences running open source projects, some easier to market than others, some with backing from the Raspberry Pi Foundation, others without support. My projects have seen millions of users, and dozens of contributors.
Session Speakers: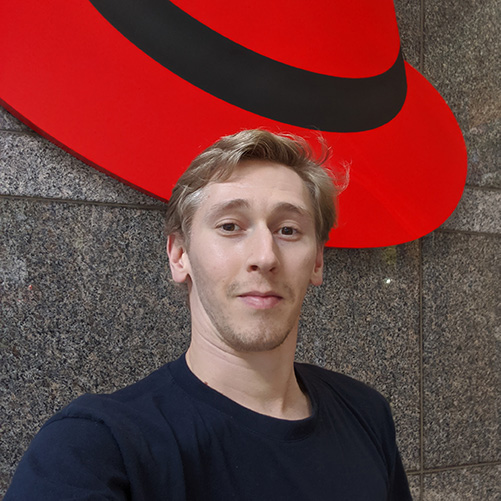 Ben works at the BBC as software engineer in BBC News Labs, a team driving innovation for BBC News. This team builds prototypes of new news experiences, and develops tools to help journalists.
[Read More]