Session: Improving Design in Open Source
Design and design thinking has a world of experience to offer to open source projects, but many open source projects lack the infrastructure for design related contribution. Project owners must improve the infrastructure and contributor experience to increase contributor retention of designers in Open Source. In this talk I'll discuss what designers bring to the table, how best to make use of that, and some difficulties faced as a designer striking out into the open source frontier.
Session Speakers: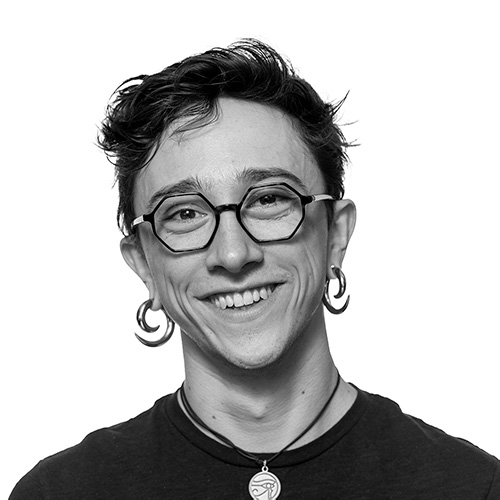 A multidisciplinary designer with a focus in open source design.
Pronouns: He/They
[Read More]
This track
proudly sponsored by