Session: Inclusive Open Source Processes and Governance
IEEE SA OPEN has been doing extensive work on creating an inclusive environment. Come talk about what we have learned and what we will continue to be working on. The Community has created some awesome practices that we believe others would benefit from. Also this is the year where we will be automating some of the processes so that we can create more relevant and less "convenient" data and reports. This is the part two of "It takes a Village." We will have checklists and other materials available after the talk if people are interested in paralleling the work we have done.
Separately, We will have an update on IEEE SA has a new proposal from the community on best practices in Open Source Software Project Governance standard (OSSPG WG).
Session Speakers: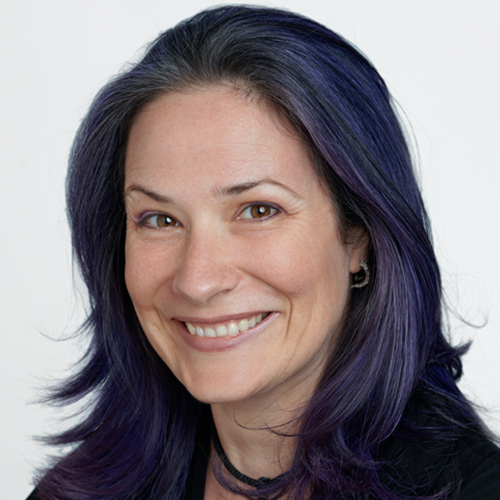 Silona Bonewald is the Executive Director for IEEE SA OPEN, a comprehensive platform offering the open source community cost-effective options for developing and validating their projects. Previous [Read More]
This track
proudly sponsored by