Session: API testing at HBO Max using WireMock-Captain
Building a robust NodeJS service is not easy. At HBO Max, we are responsible for shipping hundreds of globally-scaled services, powering the next generation of the streaming experience. Cultivating a mature testing ecosystem with End-to-End (E2E) automated tests enables us to ship these services.
Java developers have long enjoyed using WireMock to test their services. At HBO, we use WireMock-Captain to create E2E automated tests for NodeJS services. Built on top of WireMock, WireMock-Captain provides an easy interface for creating mocked HTTP servers. Whenever there is a new API to integrate with, it can help flush out all the request-response scenarios. Leveraging E2E tests with WireMock-Captain will allow developers to have a level of confidence in their code that unit testing would fail to provide.
During this talk, we will walk through real-world use cases of how we can leverage WireMock-Captain to mock out API interactions. Attendees will have the opportunity to participate in a hands-on exercise using WireMock-Captain to create tests and onboard the framework.
Session Speakers: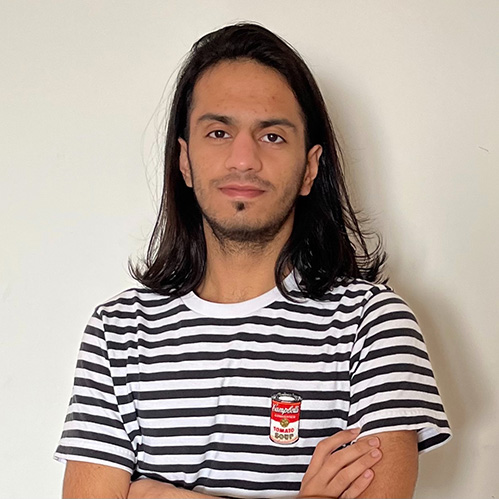 Responsible for building out the commerce platform that handles purchase funnel across devices like Apple, Google, Amazon, Samsung, and Roku.
Pronouns: He/Him
[Read More]
This track
proudly sponsored by