Session: Open Source Developers Make Tech More Trustworthy
Open source projects are uniquely positioned to create tech that people can trust. This represents an awesome opportunity and power in the open source community, because trust is becoming rarer and more precious—just look in the headlines for the latest case of a company going against their own policies to misuse personal data. I'll share how you can use your passion for open source to help guide the transformation to trustworthy software.
At its core, trustworthy software does what its developers say it will do. Only when the broader community contributes to a project can we (1) hold software accountable for the ways it uses data, and (2) build fair rules for how that software can be used. As a case study, I will share my experience in developing open source tools that address one aspect of trust: privacy. Privacy and transparency might seem mutually exclusive, but my experiences from both open source and proprietary projects have taught me that privacy needs transparency—exactly the kind of transparency that comes built-in with open source. Attendees will come away from this talk with an understanding of (1) how being an open source dev makes YOU the privacy hero that the world needs; (2) why we need open, community-defined standards for technical systems; and (3) how you can take an active role in setting those standards.
Session Speakers: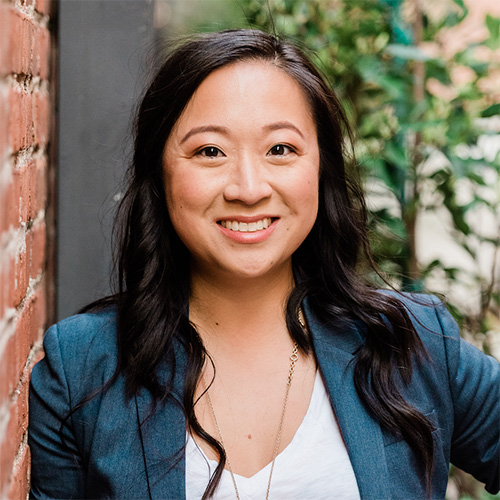 Kelly has been in software development and product strategy for B2B and B2C companies for the last decade. As a recovering engineer, she is passionate about building great products with responsible [Read More]