Session: Open Source & Open Standards: Partners in Innovation
The COVID-19 global pandemic has raised the already bright visibility of technology to an even higher level. Our worldwide society has continued to operate and thrive due to foundational technologies like the Internet. Critical technologies like TCP/IP, HTTP, SAML and others are the underpinnings of what is keeping the world moving today.
Something all of these technologies have in common is that they are open standards with robust open source implementations. In the early days of technology, the building blocks of strong open standards combined with open source code that implemented these standards set the stage for breakthrough innovations.
However, in more recent times, the once close relationship between these two communities has eroded. It's critical for our future innovative potential and survival that we rekindle the close collaborative tie between the open source and open standards communities. This webinar will discuss how we can make open source and open standards even more effective by helping them recapture their strong partnership. Join Guy Martin, Executive Director at OASIS Open, as he presents:
The case for why both open source and open standards matter for innovation
How to address challenges and find common ground between the communities
The role of foundations/consortiums in providing neutral open governance
Session Speakers: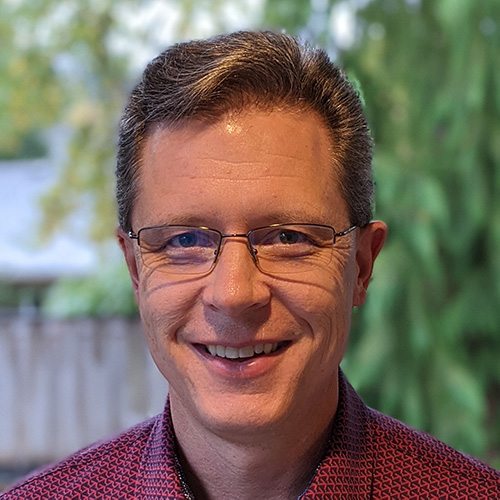 Guy Martin is the Executive Director of OASIS Open, an internationally recognized standards development and open source projects consortium. He works closely with OASIS staff and the open source co [Read More]