Session: Orchestrating Kubernetes: Helm and Kustomize
This talk is intended for those who already have some basic Kubernetes knowledge or have taken the Kubernetes: Beginner session.
In this session, we'll cover two of the most popular tools for orchestrating and managing all of the pieces that go into Kubernetes to manage a containerized workload. We'll explore how they work with the specs for Kubernetes objects (manifests) and how they support reuse and customization of manifests. We'll look at the advantages and disadvantages of each and use visuals to help convey the most important concepts and workflows with them.
Session Speakers: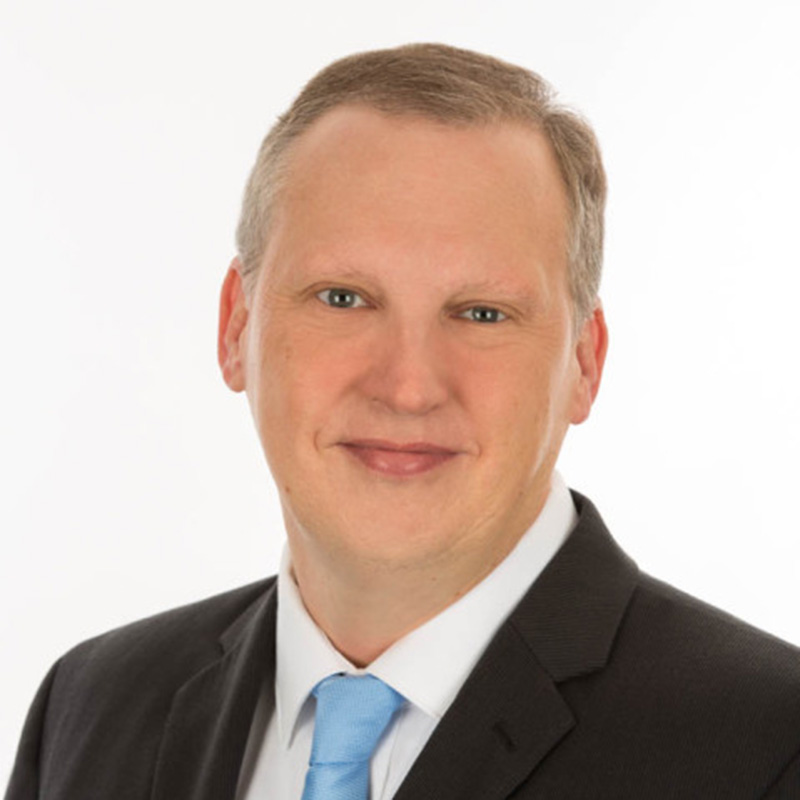 In his day job, Brent manages multiple departments with cross-functional teams to provide internal tooling, container and cloud enablement, security oversight, SaaS offerings, deployment support, a [Read More]