Session: Participatory Mapping For Open Counties
In Kenya most County Participatory budgeting (an intensive annual participatory budgeting process supported by World Bank) sessions rely on memory or on hand-drawn paper maps of existing terrain and features in order to determine where they should place new water points, health centers, and other key new projects.
Map Kibera has been a leader in participatory mapping and open data, by collecting data using OpenStreetMap and making it publicly available to the community and other interested NGOs working within Kibera, an informal settlement in Nairobi.
Most recently, Map Kibera has embarked on a new effort to engage lower level government in using OpenStreetMap within its participatory budgeting programs.
In 2010 Kenya passed its new constitution and with it came a devolved government. With 47 new counties came the birth of the Participatory Budgeting Process which is supported by the World Bank. Participatory Budgeting has been piloted in five counties and as such there has been tremendous participation from the citizens building transparency and accountability within the counties. This is evident in one of the counties where during a forum, some of the citizens sketched maps on a piece of paper and indicated on the maps where they would want the projects to be implemented. This brought out the potential for citizen generated maps as a key component of the exercise.
In early 2018, Map Kibera along with partner GroundTruth Initiative came on board to initiate Community Participatory Mapping by training the local citizens on how to map their county projects using OpenStreetMap. They also enabled citizens to track the progress of these projects, allowing them to hold government accountable for delivering what has been promised during the budgeting sessions. This shows that this data in form of maps will help to:
Visualize existing government-funded development projects which will enable the counties to know which projects have been completed or are pending.
Perform a needs assessment analysis through the Participatory Budget meetings where the counties engage the citizens and together determine the distributions of the projects as required by the community.
Aid in better comprehensive financial planning within the counties as the focus will be a 'bottom-up' approach towards community development.
Help citizens to monitor project progress and hold the government accountable for delivering the promised results.
We hope this awareness will penetrate into the national government. This session will share the process and tools being used in the project and early outcomes.
Session Speakers: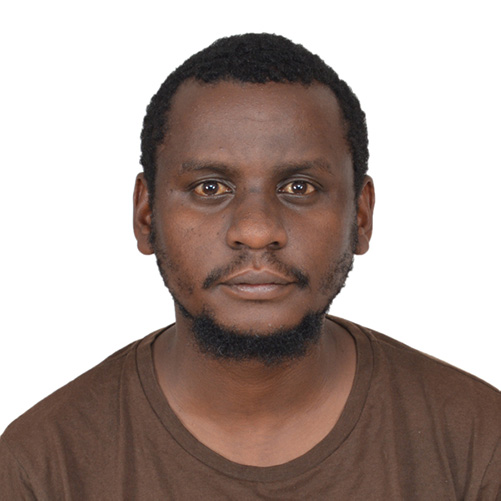 Zacharia Muindi is a data enthusiast. He has been part of the Map Kibera team since 2009, where he was part of the team of youths from Kibera who created the first digital map of Kibera (AfricaR [Read More]