Session: Productivity Management in Open Source
Open source is arguably the most important technology trend of the 21st century. It is unparalleled as an engine of innovation and serves as the foundation for businesses around the world. Given this prioritization, it's a bit shocking that the project management and productivity tools dev teams use to manage their development processes are not optimized to work with open source software (OSS).
Widely adopted and sustainable open source projects have a few things in common: strong communities, shared values, and a common vision, rooted in openness and transparency. Tools for managing OSS development processes need to reflect these common denominators and help strategic open source projects foster effective communication among team members, set goals and plan with more transparency and participation, and ship releases more predictably.
Even now, as OSS becomes more critical to enterprises everywhere, some projects are still managed using spreadsheets for planning and tracking purposes. But what should the baseline be for strategic OSS development best practices? Based on conversations with real-world developer teams from successful projects and open source-based companies such as Grafana, O3DE, OpenSSL, New Relic, Red Hat, Swagger, and many others, this talk will outline how these teams manage world-class OSS projects.
Session Speakers: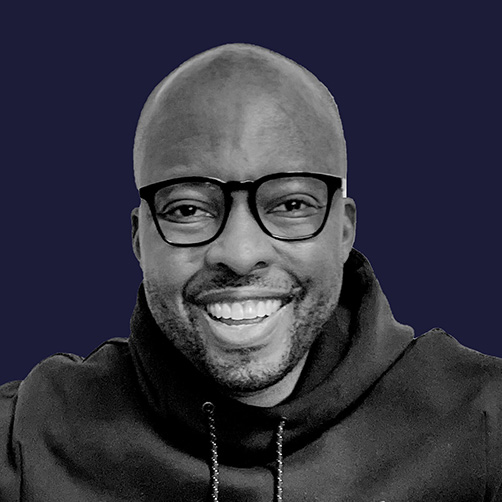 Originally an engineer by trade, Thabang Mashologu has many years of experience in the tech industry, doing everything from R&D to marketing, product management, and open source community devel [Read More]
This track
proudly sponsored by