Session: Securing Applications and Pipelines on a Container Platform
While everyone wants to do Containers and Kubernetes, they don't know what they are getting into from Security perspective. This session intends to take you from "I don't know what I don't know" to "I know what I don't know". This helps you to make informed choices on Application Security.
Kubernetes as a Container Platform is becoming a de facto for every enterprise. In my interactions with enterprises adopting container platform, I come across common questions:
How does application security work on this platform? What all do I need to secure?
How do I implement security in pipelines?
What about vulnerabilities discovered at a later point in time?
What are newer technologies like Istio Service Mesh bring to table?
In this session, I will be addressing these commonly asked questions that every enterprise trying to adopt an Enterprise Kubernetes Platform needs to know so that they can make informed decisions.
Session Speakers: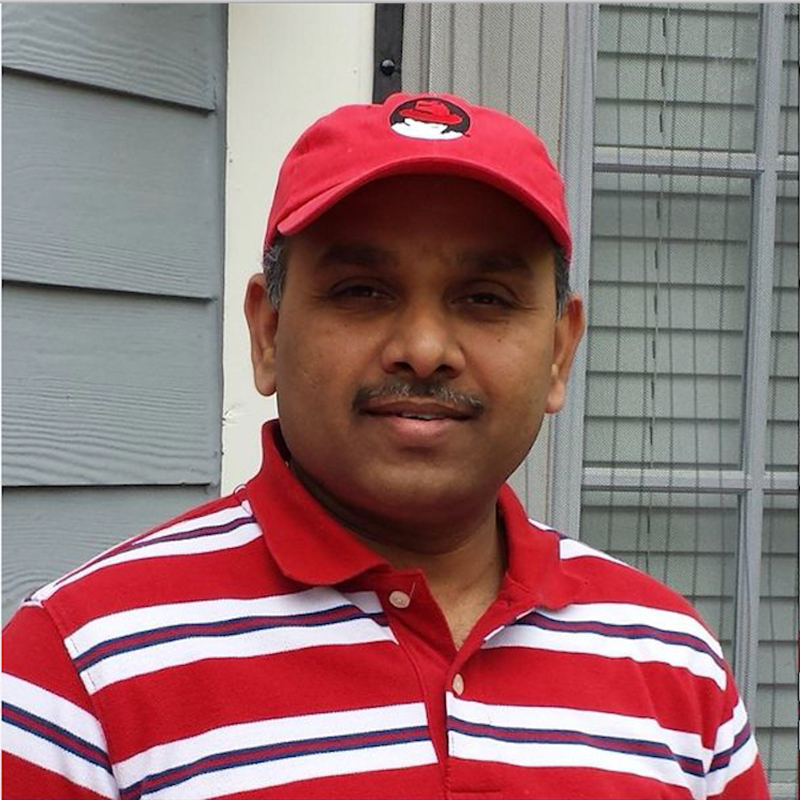 Veer Muchandi is a Container and PaaS evangelist. As a Chief Architect – Container Solutions with Red Hat, he helps enterprises with Container Strategy, DevOps, Microservices strategy. He con [Read More]