Session: Should My Open Source Project be a Nonprofit?
At its core, open source software is publicly accessible code that anyone can read, modify, and distribute. Beyond that, maintainers must decide how they want the project to be managed. Do you want it to be community owned or would you prefer to maintain it yourself? What bylaws and licensing govern community contributions? How will you attract others to join the community? What are the pros and cons of each?
The creators of AlmaLinux went through this decision-making process recently when determining how they could best serve former CentOS users after that operating system went end of life last year. In this talk, you'll learn how the AlmaLinux community arrived at the choice to become a 501(c)(6) foundation (and how that will change in the future) and which options may be most optimal for your open source project.
Session Speakers: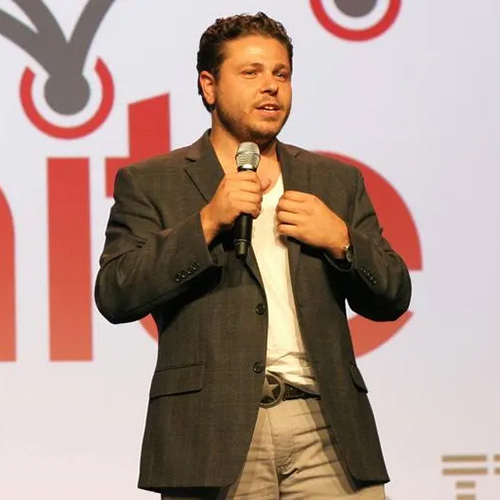 Jack Aboutboul is the community manager for AlmaLinux. A long time member of the Fedora community, Jack was the founder of the Fedora Ambassadors and BugZappers. Prior to working on AlmaLinux, Jack [Read More]
This track
proudly sponsored by