Session: Software Engineering with InnerSource 101
Open Source is a powerful SOFTWARE ENGINEERING tool. Open Source methods have given structure to collaborative software engineering performed in the public view, have been applied at a massive scale, and the results have changed the world. With Linux on Mars! we dare to dream big for collaboration.
Corporations and industries are now also applying Open Source collaboration methods for their non-public software engineering projects, and it's called InnerSource.
Join us for the basics of InnerSource; The Who, The What, The Why, and The How.
Session Speakers: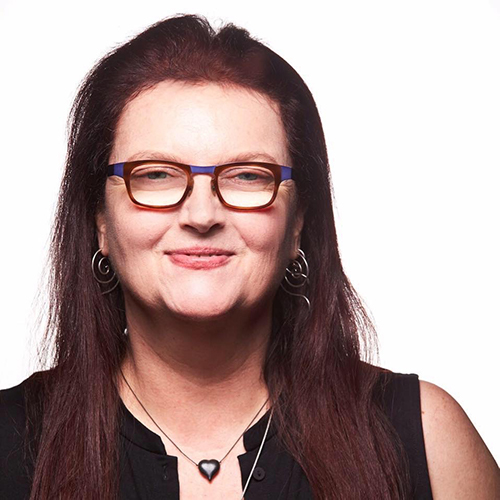 Danese Cooper has been an outspoken Free and Open Source Software activist for more than 20 years. Over that time she has consistently worked for the health and welfare of the FOSS movement at jobs [Read More]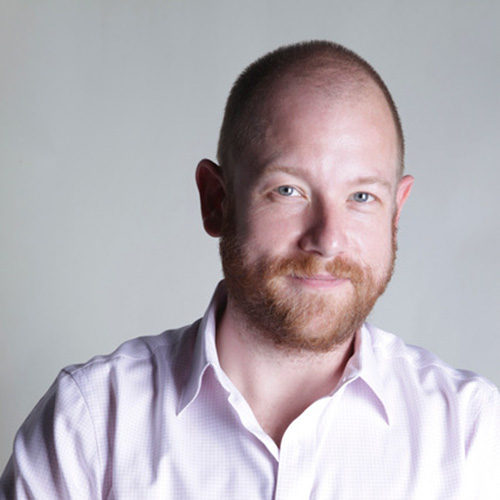 Jacob Green, the founder of Mosslabs.io, is an open source artist, strategist & systems builder working to expand the impact and application of Open Source in society globally. Hailing from Bal [Read More]