Session: Software Licensing and Compliance: It's All About Community
Software licenses seem a little intimidating, but they don't have to be! If free and open source software is a critical part of your business plan, then you owe it to yourself to learn a bit about licensing and compliance. This talk will help you learn about the various categories of licenses and how to make a plan for handling licenses correctly in your own work. Attendees will learn about:
* Free and open source software licenses and where they came from
* Common misconceptions about license compliance
* What resources are available for further learning
If you're just getting started then you probably have questions about who should be at the table for licensing discussions in your company or project, what your responsibilities are and how to approach license compliance work. Background on the communities that wrote the common free and open source licenses and how they use them will help you make better decisions and forge amicable long-term relationships with your upstream communities. The free and open source software community wants you to get this right, so there's a wealth of resources out there for you.
Session Speakers: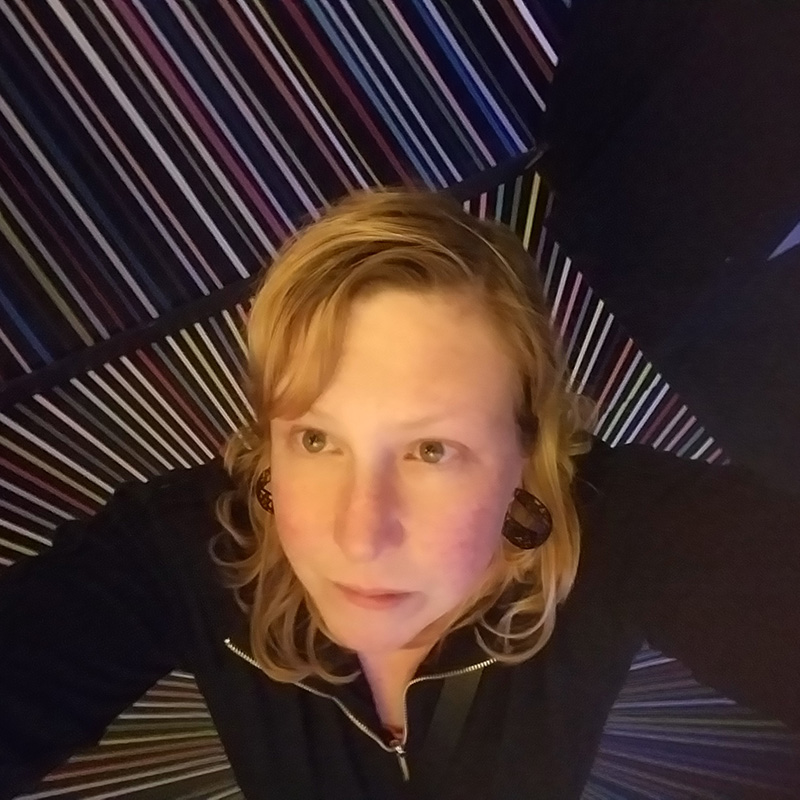 Deb Nicholson is a free software policy expert and a passionate community advocate. She is the Director of Community Operations at Software Freedom Conservancy where she supports the work of its me [Read More]