Session: The 2022 State of Open Source Software in Organizations
Open source software continues to grow and expand, we see more open source and more contributions to open source projects every day. 76% of organizations increased the use of open source in the last 12 months, 37% increased the use of open source significantly. This is one of many research findings revealed in the latest State of Open Source survey, where over 2,600 industry professionals provided inside on how they are using open source software in their organizations.
What open source technologies are the most used today? What are industry professionals looking for to select open source software? What are the technical challenges for organizations using open source technologies? This session will cover the full survey report results, where you are going to learn about the latest trends in today's popular open source software as well as the challenges and realities with the most popular open source in the world.
Today, the top reason to select open source software in organizations is to gain access to innovation and the latest technologies. The global survey results provide an instant snapshot of what is happening in every open source category, from infrastructure and programming languages to data technologies and DevOps tooling, all bringing major benefits to organizations in every industry.
And to end the session, get a glance at where organizations are in terms of the level of maturity using open source software, together with their technology strategies for the present and future.
Session Speakers: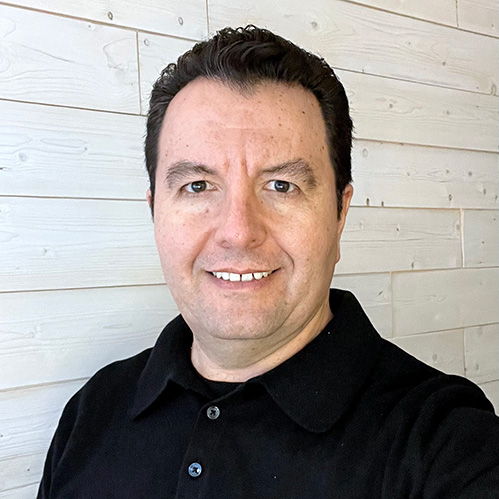 Passionate about technology and open-source software, Javier is Chief Evangelist for Perforce Software. Responsible for technical thought leadership and advocacy for the open-source and API managem [Read More]