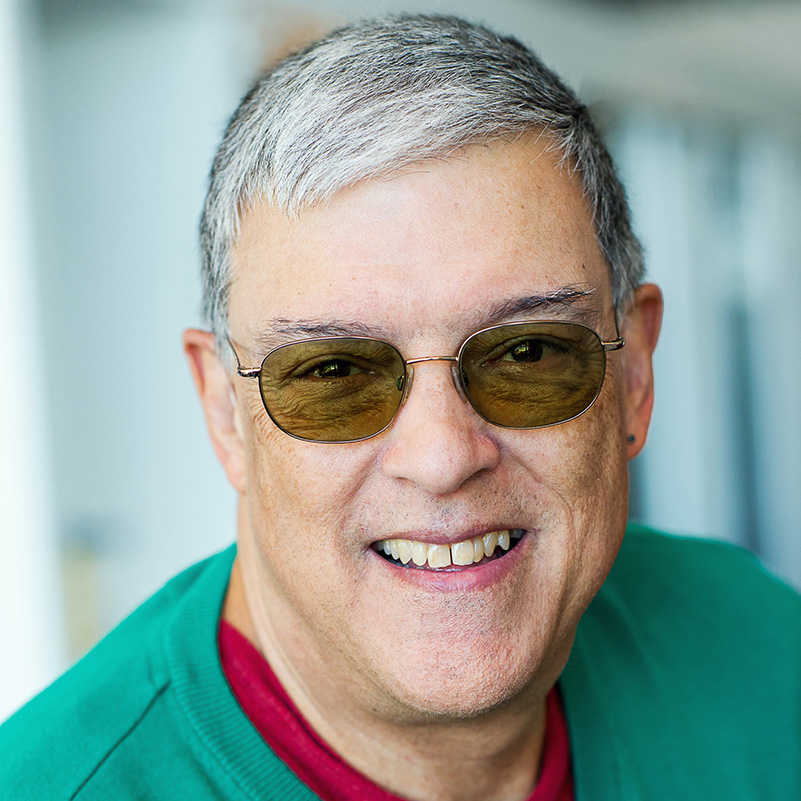 David Both
Author,
I am an Open Source Software and GNU/Linux advocate, trainer, writer, and speaker. I have been working with Linux and Open Source Software for almost 25 years. I am a strong proponent of and evangelist for the "Linux Philosophy for System Administrators."
I worked at IBM for 21 years and, while working as a Course Development Representative in Boca Raton, FL, in 1981, I wrote the training course for the first IBM PC. I have taught RHCE classes for Red Hat and also worked at MCI Worldcom, Cisco, and the State of North Carolina.
I have written articles for magazines including, Linux Magazine, and Linux Journal. My article "Complete Kickstart," co-authored with a colleague at Cisco, was ranked 9th in the Linux Magazine Top Ten Best System Administration Articles list for 2008. I write prolifically for OpenSource.com and Enable SysAdmin. I currently have four books published with Apress, "The Linux Philosophy for SysAdmins," and, "Using and Administering Linux: Zero to SysAdmin", a self-study training course in three volumes that was released in late 2019.