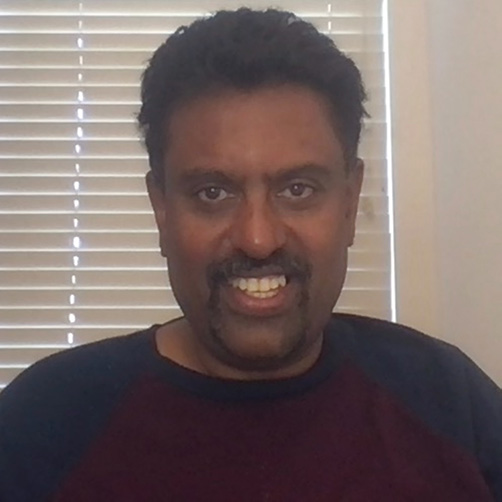 Srinivasan Rangaraj
Senior Information Security Product Security Consultant, CapitalOne
Srinivasan Rangaraj is a Senior Information Security Consultant in Enterprise Account Servicing Mobile Platform Product Security. Srini comes from a Security Engineering and Product Consulting background. His expertise includes Architecture Risk analysis, Threat Model, Application Security, Security Architecture and Risk Management.
Srini has around 25+ years of IT experience and 20 years in Cyber Security. Prior to Capital One, he worked in PayPal, FIS, and Tech Mahindra. Srini worked in the capacity of Senior Engineering manager, Delivery manager, Security Architect and Security Product Consultant. Srini has 5 Cyber Security related Patent Grants and is CCSP, CISSP, CEH, TOGAF, SABSA and GIAC(GMOB) certified. In addition, he has the AWS Solution Architect and AWS Security Specialty Certifications.
Srini loves to spend time with his family and friends. He likes to play Tennis and Chess in his free time. He loves traveling and visiting new places with his family and friends.