T-shirts and hats available for Open Source 101 at Home
In addition to the world-class content and speakers to be featured at Open Source 101 at Home, we'll also be making t-shirts and hats available to lucky attendees.
Shirts will include the Open Source 101 logo, will be made of the softest fabric we could find, and will come in both a men's and women's cut. We're also making two colors available – green and black.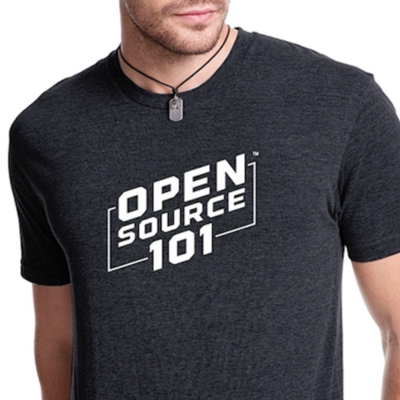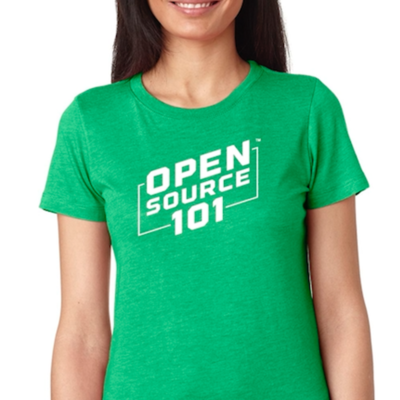 The All Things Open hat, which has been extremely popular, will also be available.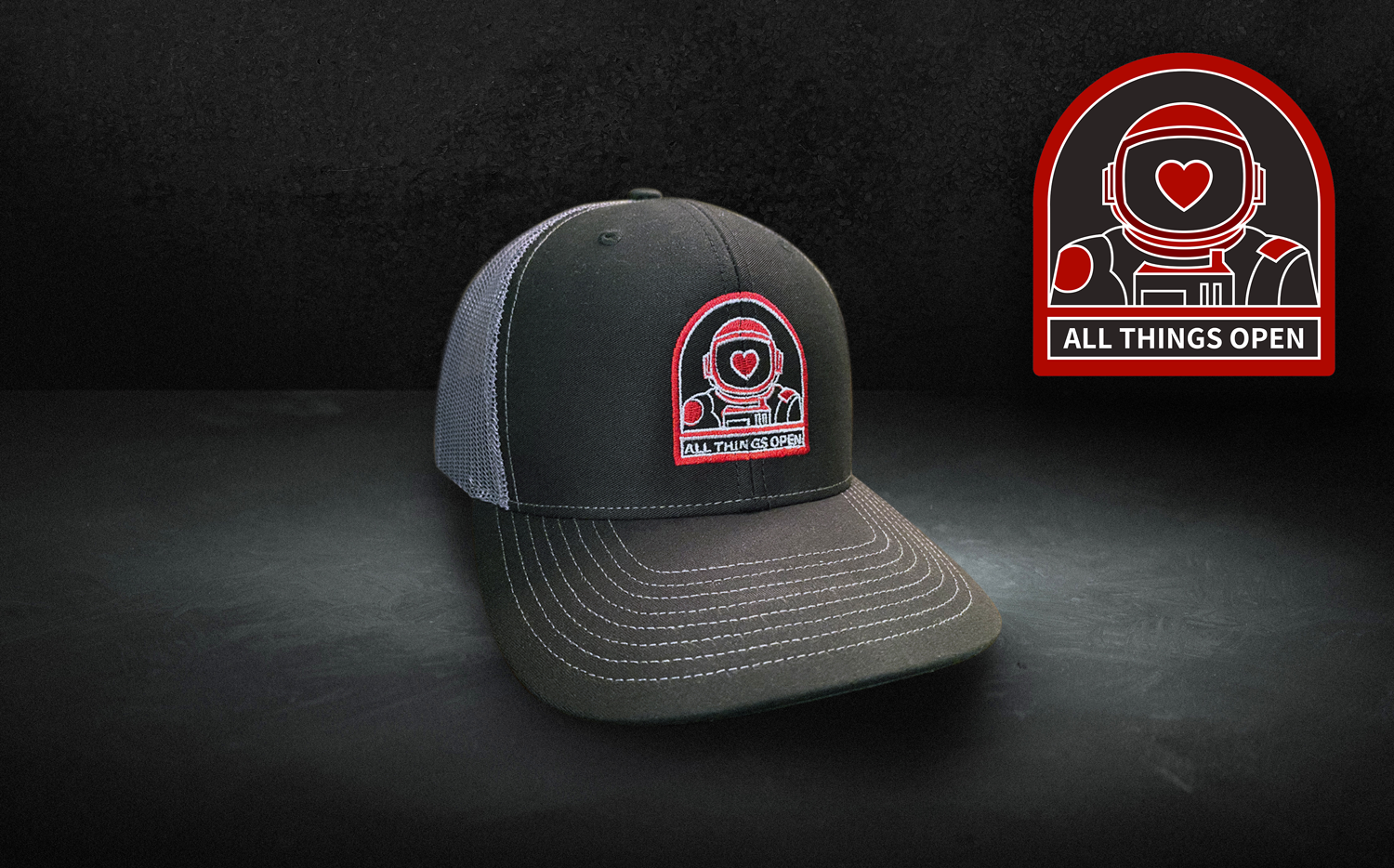 We'll give away both items throughout the conference next Tuesday and we'll ship all items to lucky recipients free of charge.  Be sure to register for the conference now and  attend sessions, and be ready to respond when the opportunity arises. We'll ask for a name + shipping address, then will ship item(s) quickly.
Questions about shirts or the hat can be directed to us at info@allthingsopen.org.