Technologies 1 Track Overview


This track is sponsored and made possible by the team at DataStax.
We love the technology component of Open Source, and we love the people and topics being featured at Open Source 101 this year.
The Technology 1 track will feature some of the best technologists on earth and the sessions are guaranteed to be educational and entertaining.
Register now and plan to attend sessions on this track. Every one of them should be fantastic…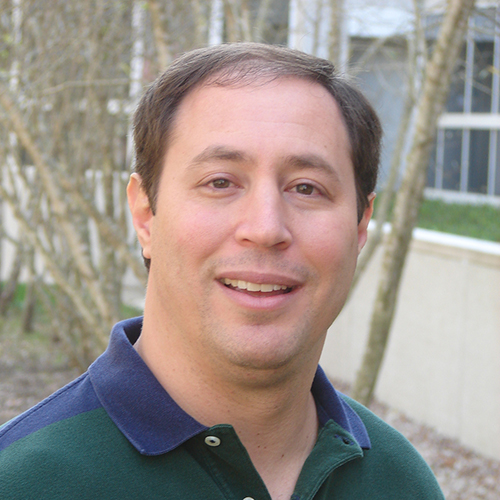 An Introduction to Kubernetes and Continuous Delivery Fundamentals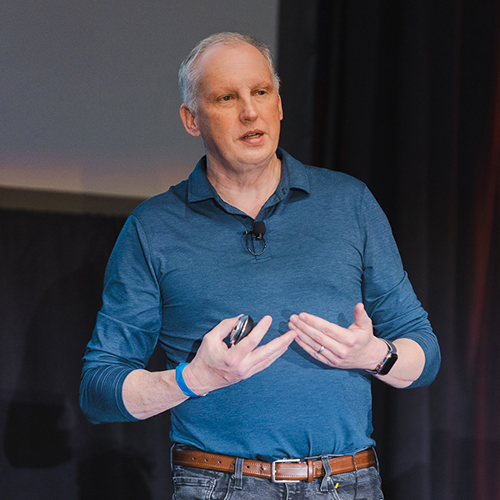 Containers in Depth – Understanding how containers work to better work with containers
Brent Laster, SAS & Tech Skills Transformations LLC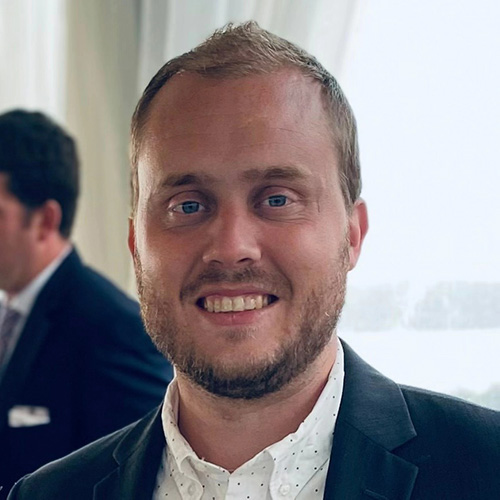 Graduating from Docker to Kubernetes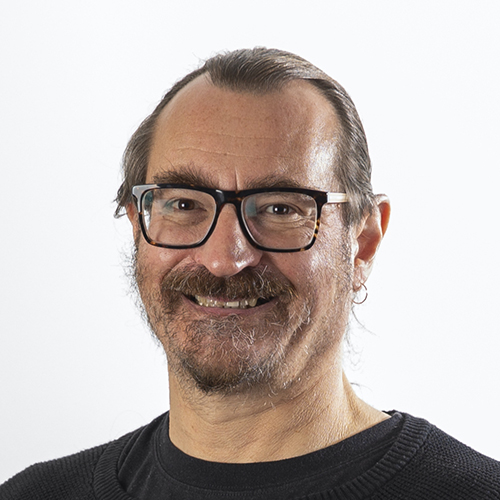 A Visual Introduction to Apache Kafka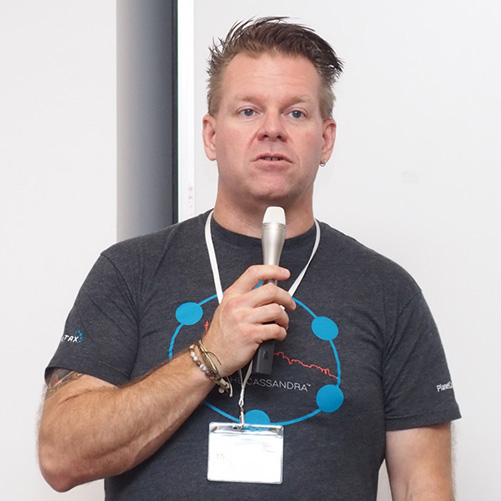 Deploying open data services in Kubernetes
Patrick McFadin, DataStax