Technologies 1 Track Overview

The Technologies 1 track is made possible by the amazing team at EnterpriseDB
We love open source technology! And what we've been saying for many years – "Open source is at the core of innovation" – is truer today in the context of technology than it was when we first said those words all those years ago.
We're excited and thrilled to host the Technology 1 track at Open Source 101, and we have no doubt anyone attending sessions will absolutely love the topics and speakers featured.
Plan now to attend this amazing track, and be sure register if you haven't already.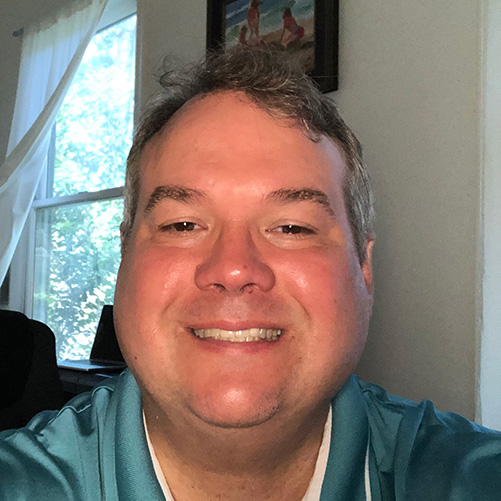 11:45 am – 12:30 pm ET
Tom Wilson, hyper63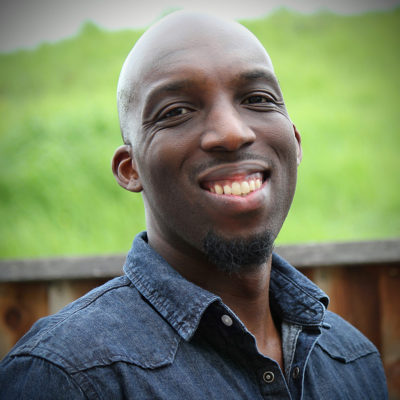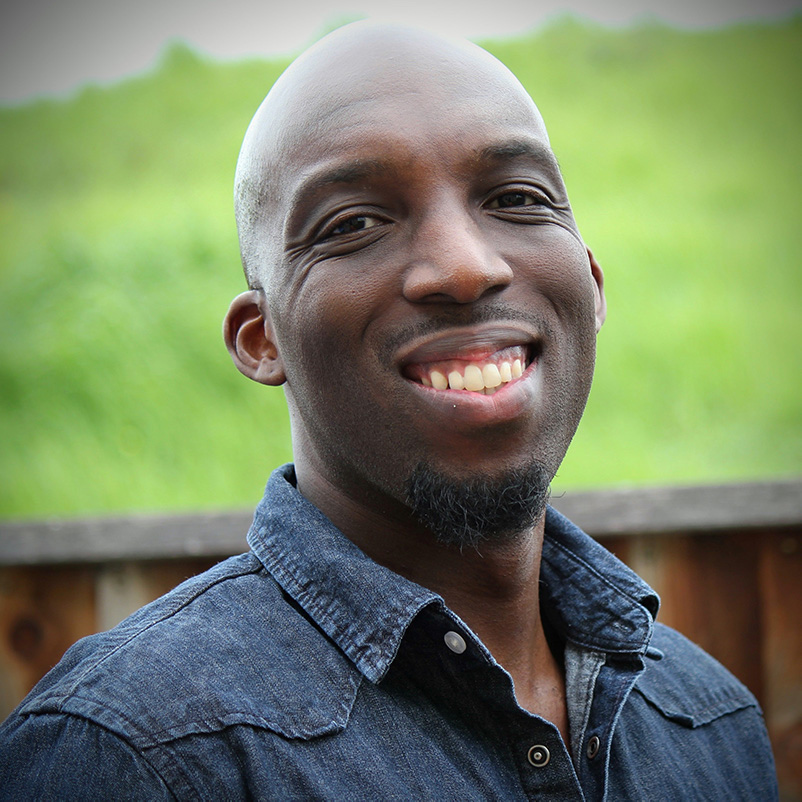 12:45 – 1:30 pm ET
Ben Ilegbodu, Stitch Fix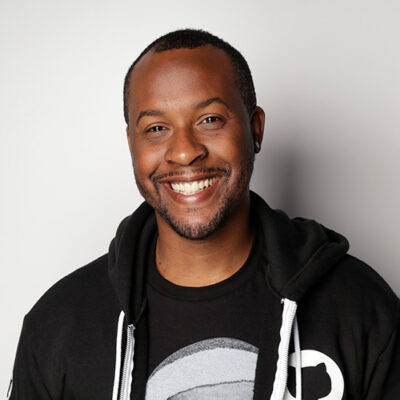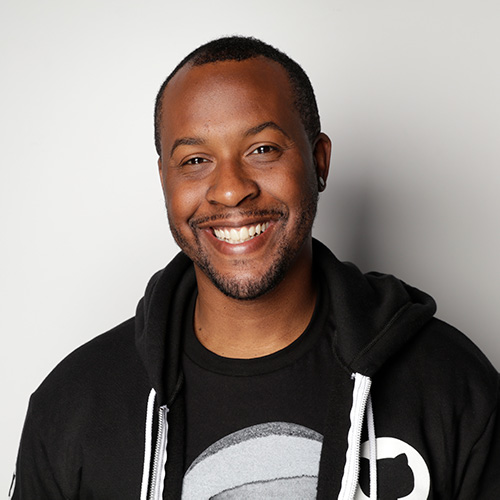 1:45 – 3:30 pm ET
Brian Douglas, GitHub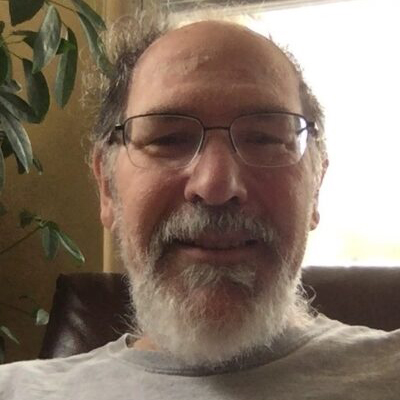 3:45 – 4:30 pm ET
Matthew Burke, Capital One