Technologies 2 Track Overview


This track is sponsored and made possible by the team at Appwrite.
We love the technology component of Open Source, and we love the people and topics being featured at Open Source 101 this year.
The Technology 2 track will feature some of the best technologists on earth and the sessions are guaranteed to be educational and entertaining.
Register now and plan to attend sessions on this track. Every one of them should be fantastic…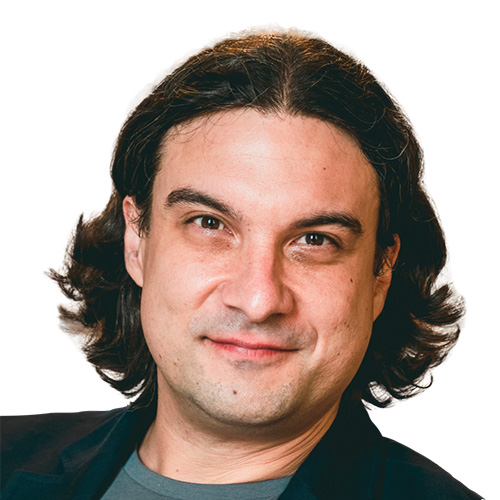 DevOps, 12-Factor, and Open Source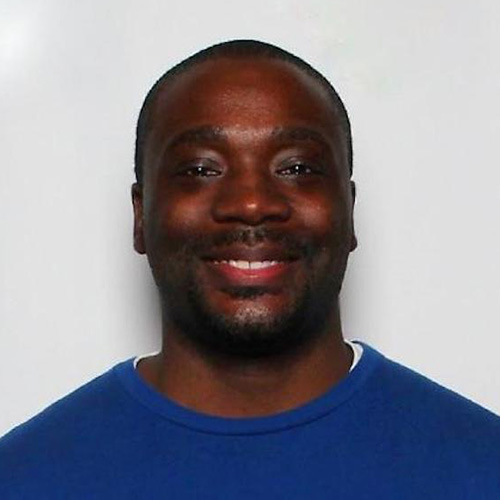 Open Source instead of Outsource your Database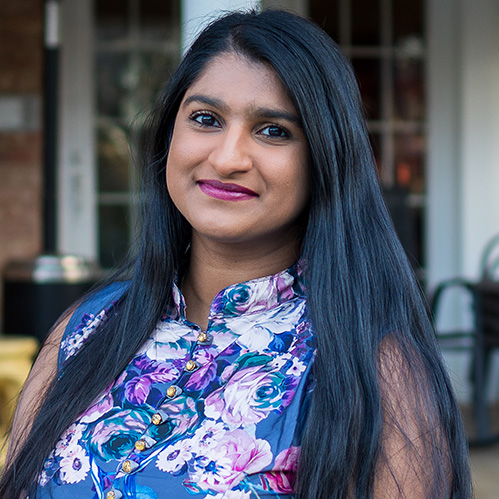 WTF(lux) is GitOps & Why Should You Care?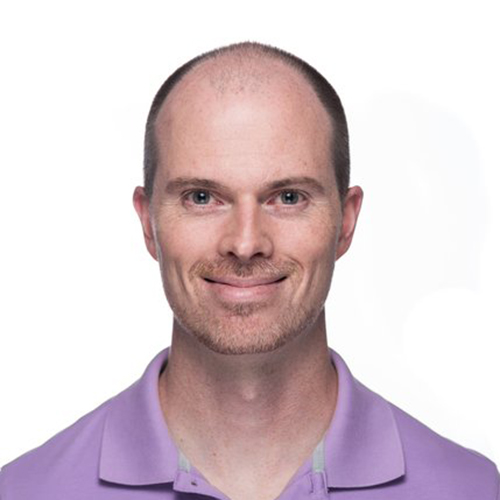 Functional Web Apps – The revenge of dynamic web apps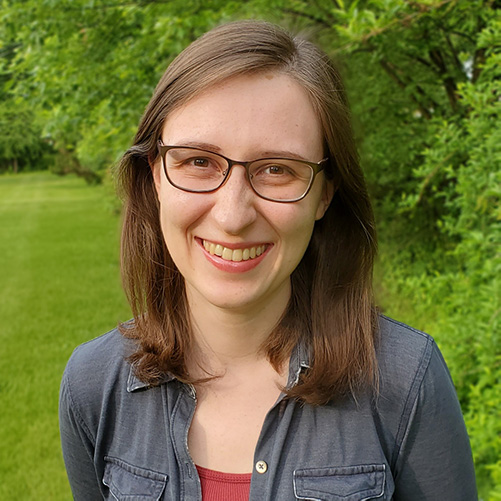 Writing Commits for You, Your Friends, and Your Future Self