Technologies 2 Track Overview
The Technologies 2 track is made possible by the amazing team at hyper63
The Technologies 2 track is absolutely jammed with great topics and speakers this year, and we're thrilled!
The content featured is high quality, and highly relevant as it will look closely at the topics of Open Source Databases, MySQL, Containers, Kubernetes, and Helm and Kustomize. It's a phenomenal lineup.
Plan now to attend these sessions, and be sure to register if you haven't already (it's free!).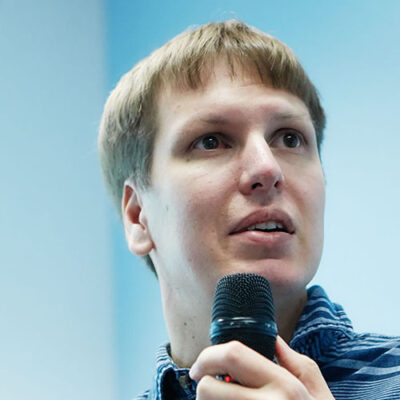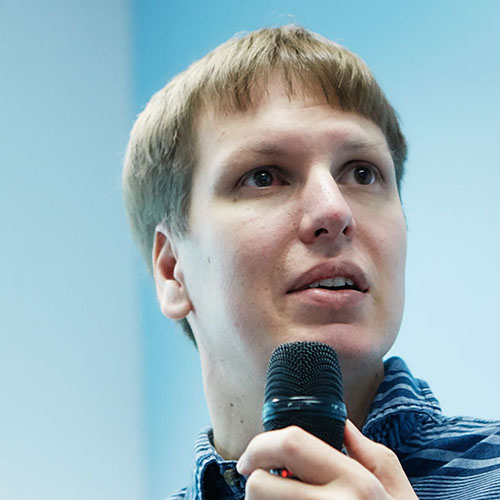 11:45 am – 12:30 pm ET
Peter Zaitsev, Percona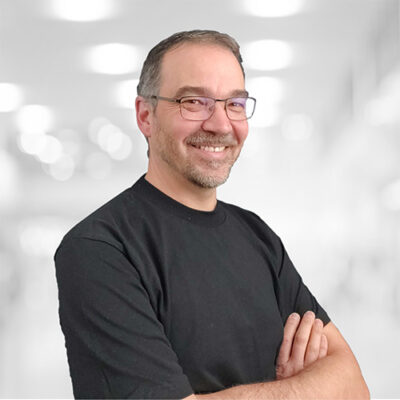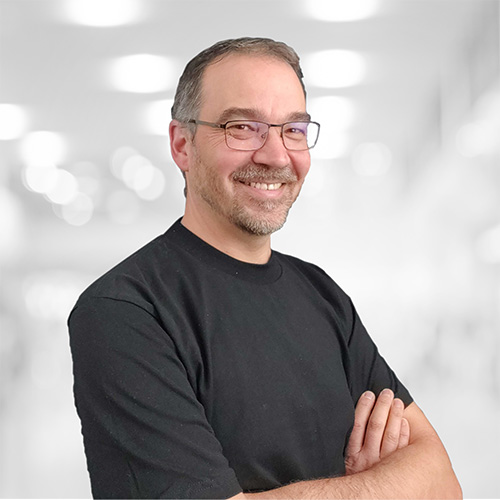 12:45 – 1:30 pm ET
Joel Lord, Red Hat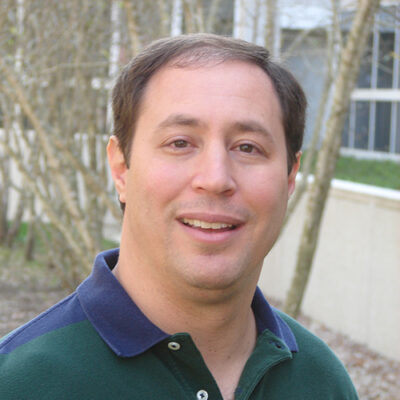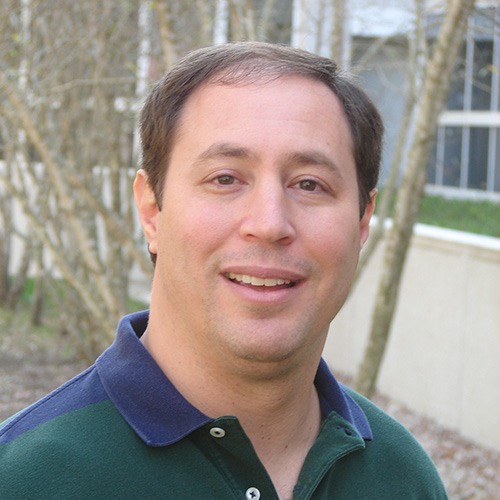 1:45 – 2:30 pm ET
Brad Topol, IBM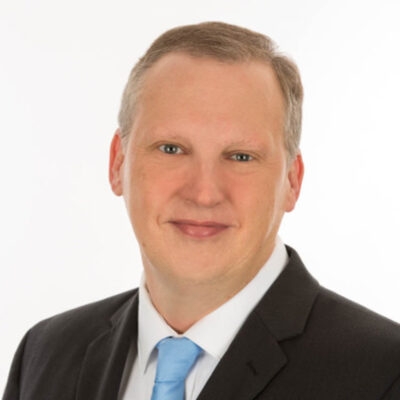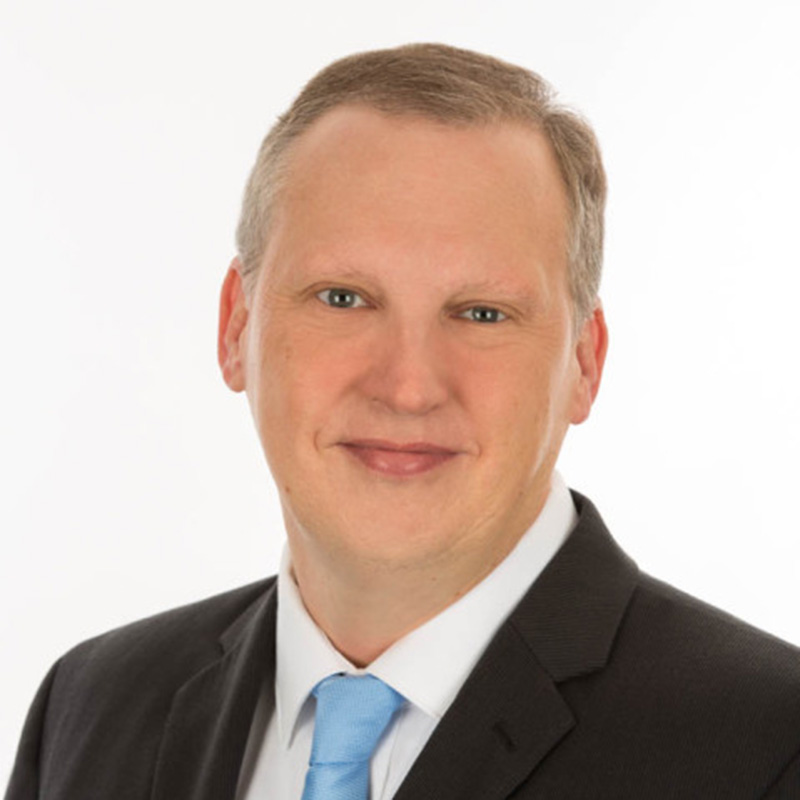 2:45 – 3:30 pm ET
Brent Laster, SAS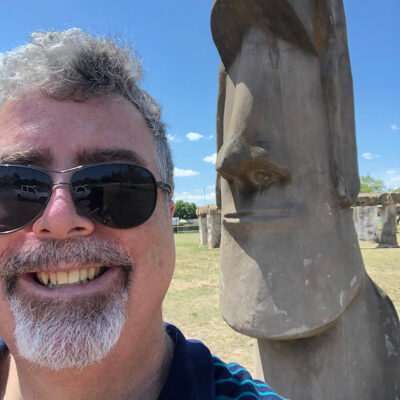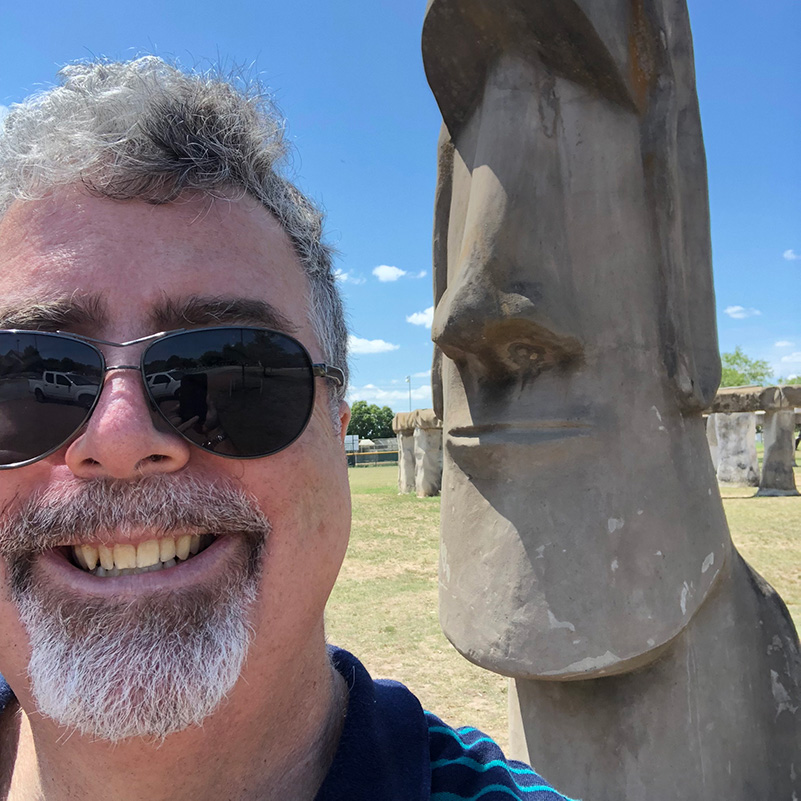 3:45 – 4:30 pm ET
Dave Stokes, Oracle