Upcoming Events – Where We'll Be
Not only have we been hosting open source events for the last 10+ years, but we love to attend events ourselves. We have a special appreciation for them, as you might imagine.
As we come back online in a COVID and (hopefully) post-COVID world, we're pleased to see a number of very cool conferences scheduled for the next few weeks, which we've included below.
Take a minute, check them out, and register if your schedule permits. We hope to see you there!

Description: Join us for a student bootcamp series exploring the Elastic stack and it's practical uses. You'll learn the basic architecture of Elastic, how to perform CRUD operations with Elasticsearch and Kibana, how to fine tune your search results and finally, you'll create a fast React web application utilizing Elastic Cloud and Elastic Enterprise Search.
---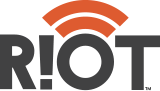 Description: Join us for the RIoT Your Reality Challenge First Pitch event! A selected group of applicants will pitch their creative solutions and ideas in the hopes of competing for a spot in the RIoT Accelerator Program and a cash prize of $40k.
---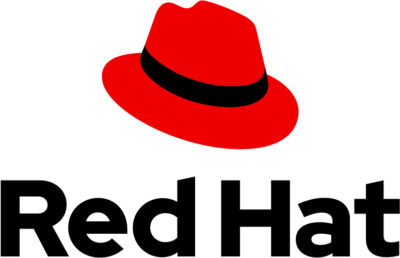 Description: Start your Red Hat Summit journey by joining us for this no-cost event, where you can get the latest news, ask the experts your technology questions, hear from customers around the globe, and learn how open source is innovating the future of the enterprise.
---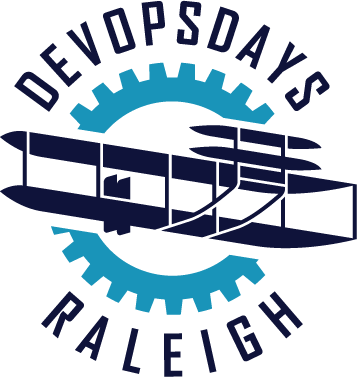 Description: DevOpsDay Raleigh will be hosting a virtual spring event! We would love to host you.
---

Description: Teleport allows engineers and security professionals to unify access for SSH servers, Kubernetes clusters, web applications, and databases across all environments.
Join our live demo where our engineers will showcase key features and answer common questions about Teleport.