Win a Lemur Pro, Chromebooks, mechanical keyboards and more
Just like we did at All Things Open 2020 back in October, we'll again give away some amazing prizes to attendees on March 30.
In an attempt to add an element of fun and excitement to the OS101 experience, we're setting up a game where attendees will accumulate points while being active on the site and navigating around. All points will be displayed on a leaderboard, and they can be accumulated for things like attending sessions, visiting the networking lounge, chatting with other attendees, watching videos, etc. Basically, what you would be doing anyway.
More information is forthcoming on the leaderboard and points component, but in the meantime please find below a short list of items attendees can win.
We're giving away a Lemur Pro, thanks to our good friends at System76. This will serve as top prize. System76 is a great open source company, and be sure to check out their Unleash Your Potential program here.
Description:
The System76 Lemur Pro is your new powerful, lightweight BFF. Work untethered with up to 14 hours of battery life and enjoy smooth coding with a 10th Gen Intel Core i7 CPU and up to 40GB RAM. Oh, and did we mention it weighs 2.4 lbs? That's light enough to carry around all day using only one hand. Like a smart watch, only computer-shaped.
Configuration:
7-10510U (1.8 up to 4.9 GHz – 8 MB Cache – 4 cores – 8 threads)
16 GB DDR4 at 2666
500 GB M.2 NVMe (Seq. Read: 3,500 MB/s, Seq. Write: 3,200 MB/s)
Pop!_OS 20.04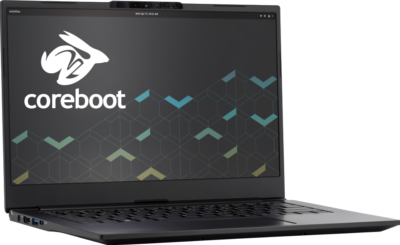 ---

---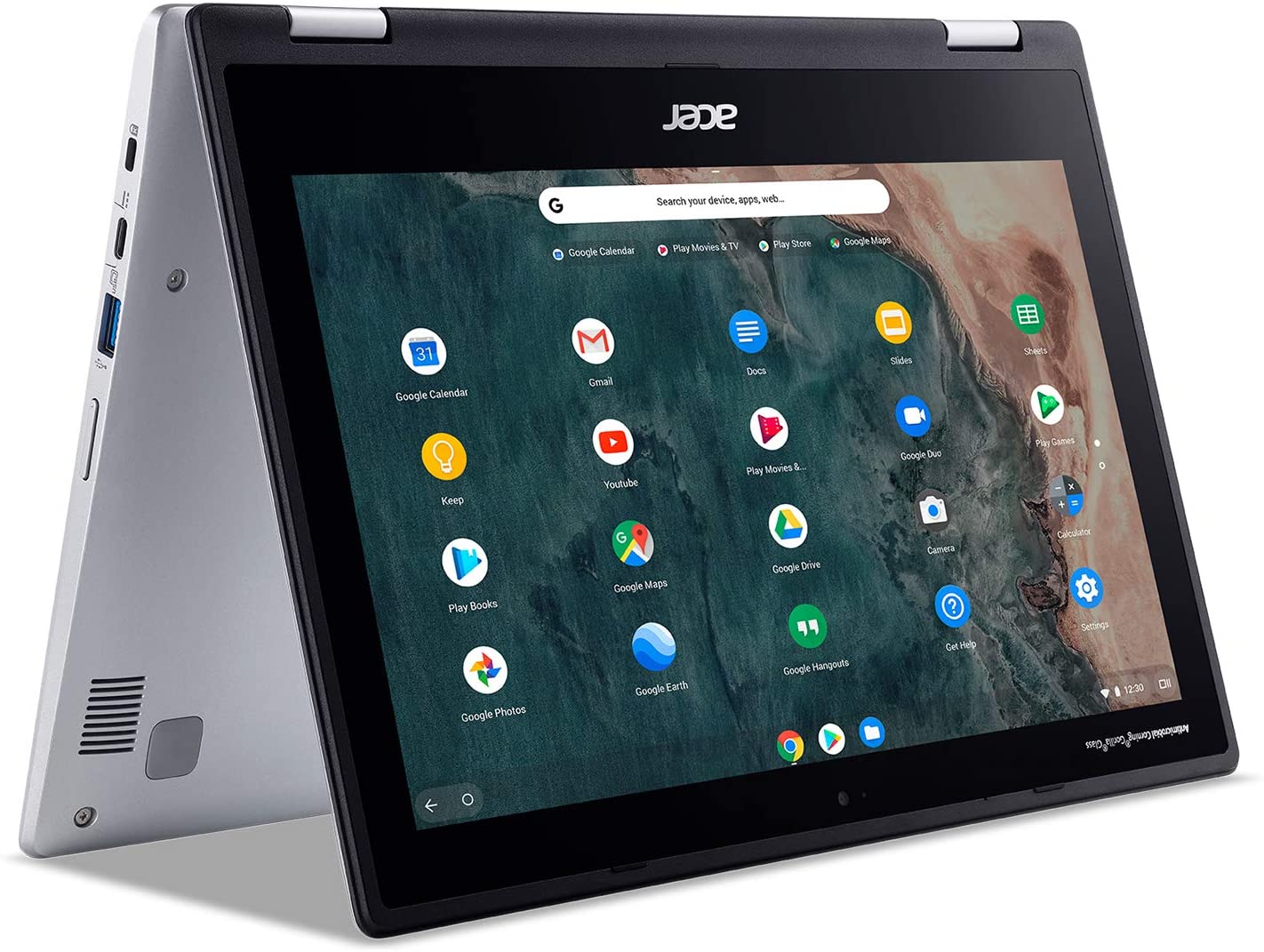 ---
Mechanical Keyboards
Like everyone else, we're a fan of mechanical keyboards.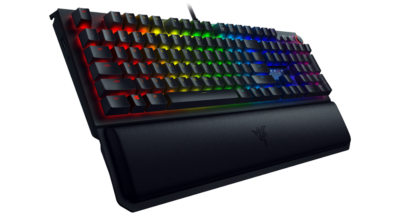 ---
We'll make all three versions available – 2GB, 4GB and 8GB