Call for Papers
Open Source 101 CFP Now Open – Through Friday, February 4

The call-for-papers (CFP) for Open Source 101 2022 is now open!
This will be the 9th OS101 we've hosted over the past 5 years or so, and we're every bit as excited about this one as we were the first.
*Please note the CFP will only be open through Friday, February 4. As a result, we encourage anyone interested to move quickly and let us know if there are questions. We also understand this is an abbreviated window and we apologize for any rush or inconvenience in advance.
The Details:

What:
 Open Source 101 2022
When:
 Tuesday, March 29
Time:
 10:00 am EST – 4:00/5:00 pm EST
Format:
 The event will be virtual-only due to COVID-19 and Omicron
Submission Deadline:
 Friday, February 4
Questions:
info@allthingsopen.org
Talk formats: 10 minute keynotes, 45 minute and 1.5 hour sessions
Level of Difficulty: All submissions should address topics at an introductory-intermediate level.
Remember: The target audience for OS101 includes newbie/early-career technologists, technology veterans looking to learn something new, as well as university CS/technology/code school students.
What We're Looking For:

Talks covering Open Source Processes, such as:

Open Source licenses / licensing
Open Source governance policies
Documentation
Starting/launching an open source project (how to/best practices)
Choosing a project to contribute to (how to)
Contribution best practices
Codes of Conduct
Communication standards/methodologies/best practices
How to open source an internal tool / technology (best practices and examples)
Open Source business models and strategies

Talks covering Open Source Technologies, such as:

Databases
Programming/Scripting Languages
Cloud Environments & Cloud Management Tools
Operating Systems and Distributions
Developer Frameworks
Continuous Integration
Security
Deployment Automation & Configuration Management
Monitoring
Analytics/Data
Testing/Test Automation

Emerging Technologies

Machine Learning / AI
AR / VR
Blockchain
Quantum Computing
Metaverse

Open Source Projects – Active, healthy projects looking for contributors and/or those capable of serving as good case studies.
Community – Topics of importance to the open source community
Why Speak?

Open Source 101 is a wonderful opportunity to help educate a very enthusiastic audience and one that is eager to learn. In addition, the exposure can be excellent as it creates a thought leadership opportunity. Finally, the networking opportunity is tremendous. Speakers are guaranteed to meet other thought leaders from around the globe.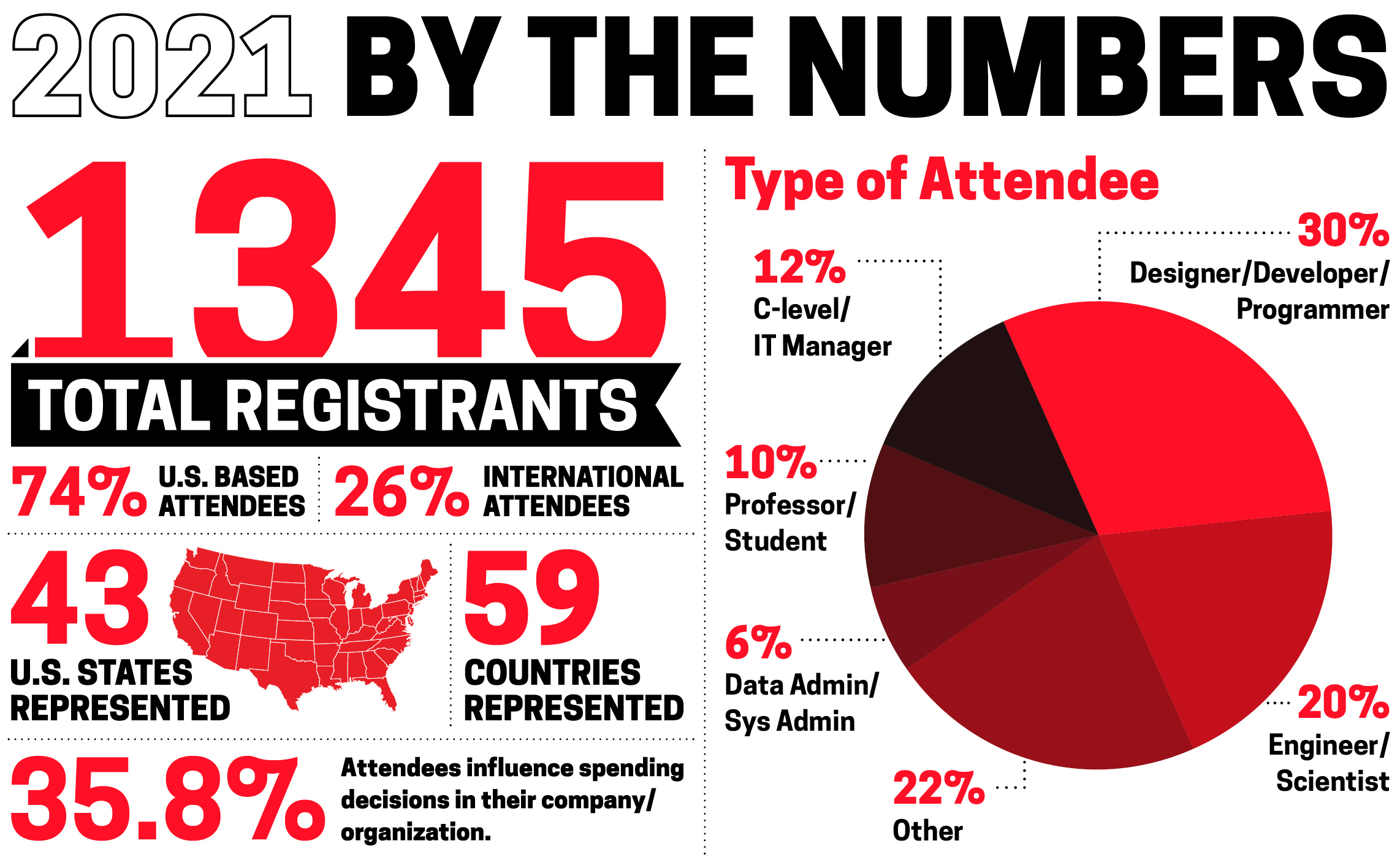 SUBMIT A TALK