Open Source 101 2023 Overview
We're thrilled to be back in-person for Open Source 101 2023!
For anyone that has attended, you know the sessions, education and networking are amazing and the "vibe" is extremely positive.
For everyone that hasn't attended in the past, we invite you to join us for the first time…
EVENT DETAILS
What is Open Source 101?
Open Source 101 is a one-day conference focusing on the "basics" of open source. Content is generally introductory – intermediate level in nature and is designed as an "on- ramp" to open source, open tech and the open web for most and as a refresher for others. The goal is to provide enough education and guidance so those attending can effectively contribute to and consume open source and generally operate within an open source environment.
DATE AND TIME
The conference will take place Thursday, March 23. Doors / registration will open at 7:00 am ET and live programming will begin at 8:45. Programming will wrap up around 5:00 pm ET.
TARGET AUDIENCE
New, early career and veteran technologists, community leaders, executives, decision makers, and college/university/code school tech students. Basically, those interested in learning more about open source technologies and processes. Includes developers, programmers, designers, engineers, scientists, community leaders, business leaders, BA's, QA's, and students of all types.
FORMAT
The 2023 conference will take place in-person in downtown Charlotte, NC at the University of North Carolina at Charlotte's (UNCC) Dubois Center. Keynotes and a number of sessions will be live streamed and available all over the world. Speakers will deliver 10 minute keynote, 45 and 90+ minute talks across multiple tracks, including Technologies, Processes, Community and Projects.
EXPECTED ATTENDANCE
An in-person and virtual audience of 500+ active participants is expected.
LOCATION
The University of North Carolina at Charlotte's (UNCC) Dubois Center will serve as host venue. It is ultra-modern with auditorium, lecture hall and classroom seating.
Address:
Dubois Center at UNC Charlotte Center City
320 E. 9th Street
Charlotte, NC 28202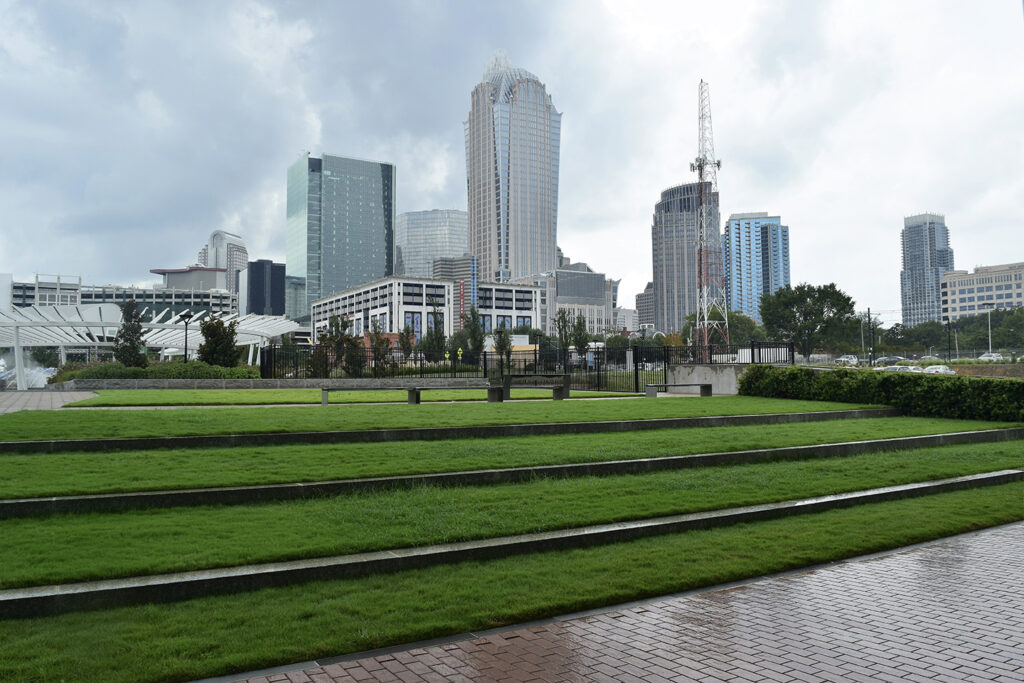 COST
Cost to attend will be $49 USD during the Early Bird period (February 7-14) and $99 USD one the Early Bird period expires. All programming, networking and onsite lunch and drink will be included. Note, a limited number of student and underrepresented scholarships will be available to those that qualify. Contact us at info@allthingsopen.org for more information or to claim a scholarship.
REGISTRATION OPENS
Registration will officially open on Tuesday, February 7. Join our mailing list, or follow us on Twitter to be notified in real time.
QUESTIONS
Contact us at info@allthingsopen.org with questions.