Session: Getting Started With Good First Issues
The existence of "good first issues" is to provide a space for new contributors to an open source project. The challenge is finding them and knowing what to do next when found.
This talk will provide practical advice for approaching good first issues as a contributor. We will walk through the resources that exist to help new contributors navigate onboarding into a new community.
This content will be valuable for new contributors and maintainers.
Session Speakers: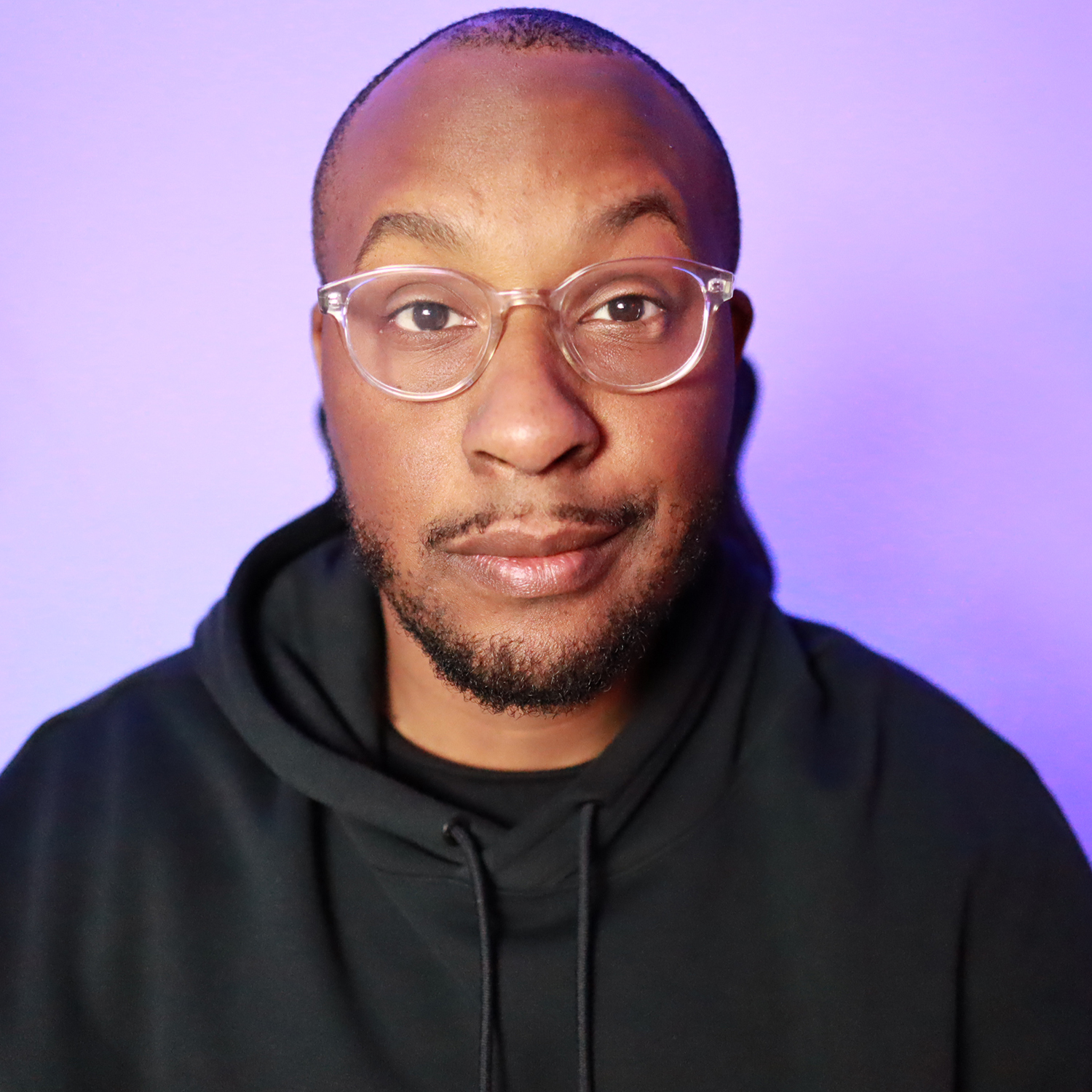 Brian Douglas is the founder and CEO of Open Sauced where he works on increasing the knowledge and insights of open-source communities. In the past he's lead Developer Advocacy at GitHub by foste [Read More]