Session: How to Keep an Open-source App Together With Commercial Products?
There is this special magical moment in the life of any successful open-source project when owners decide to make some money on it. It doesn't matter what business model you choose – the first competitor that you will meet is your own open-source app.
The easiest way to solve the issue is to get rid of the open-source version. In DBeaver, we have heard this suggestion plenty of times. But we have never followed this advice. Why? Let's talk about these:
Why is it beneficial to keep an open-source app when you go to the commercial story?
How to share the resources between open-source and commercial apps?
How to grow the product community and make it your friend?
There is an opinion that people will never pay for something they can get for free. From some point of view, it is true. But it doesn't mean that we have to forget about open-source.
Session Speakers: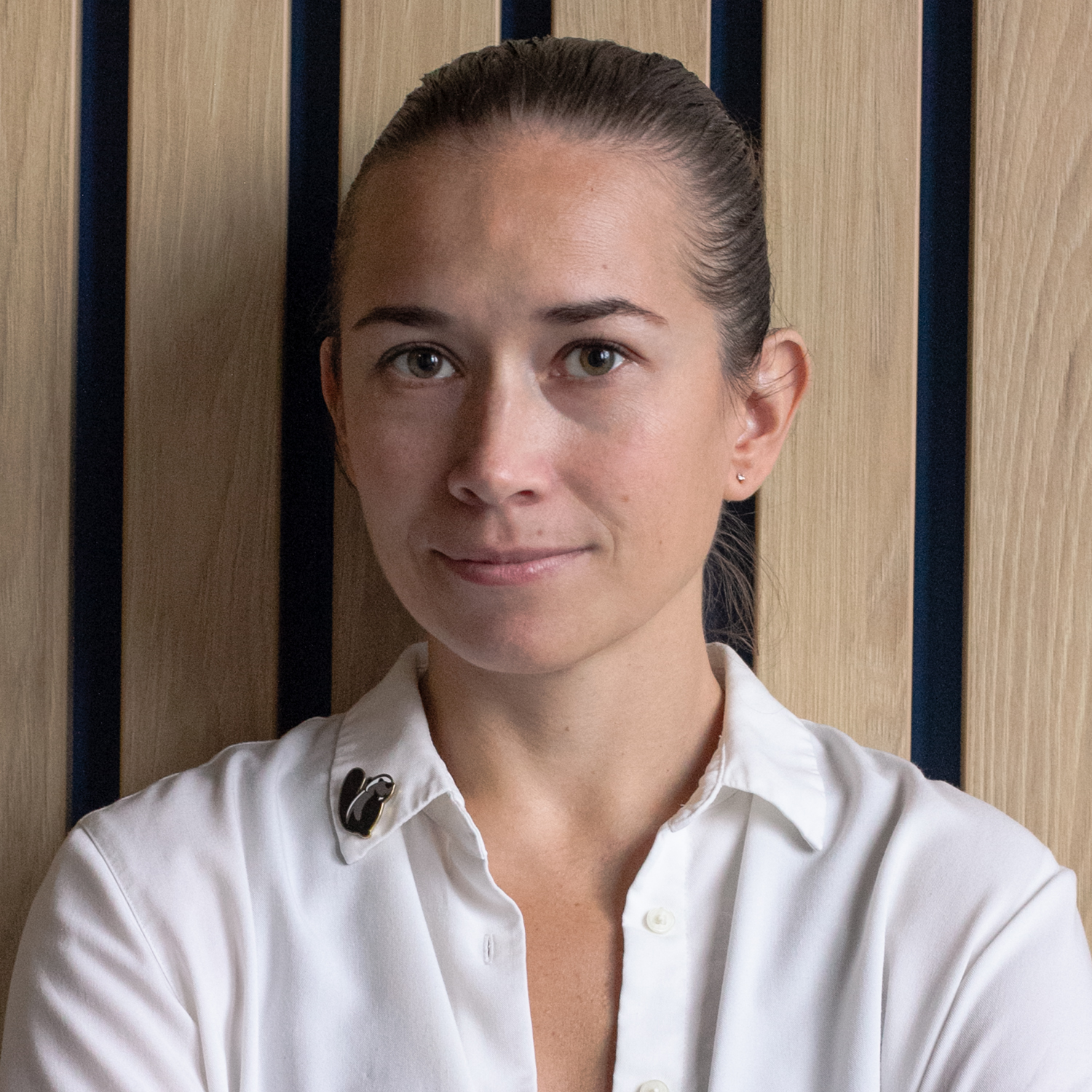 My name is Tatiana, and I'm the CEO of DBeaver, a company that develops and support one of the most popular open-source tools for working with databases. For the last 5 years in DBeaver, we h [Read More]