Session: Zen and the Art of Organizational Open Source
Open source software and communities can drive meaningful change in organizations. What lessons can we take from open source to drive change in our own organizations? On the surface, most organizations and stakeholders will embrace open source. However, what does it mean to go deep and embrace the true values and goals of open source, but also drive business value in your organization?
This talk presents a case study of creating a new open source project at a large enterprise and explores the successes, challenges, and downright failures along the way. The talk presents the lessons learned and takeaways that we can all apply in our own organizations.
Enterprises and organizations know that they are powered by open source, but it's not always easy to live open source. Creating a community to support an open source project can have a huge return on investment. Have you ever tried to convince your employer to make a project open source? Then this talk is for you.
Open source runs the world!
Session Speakers: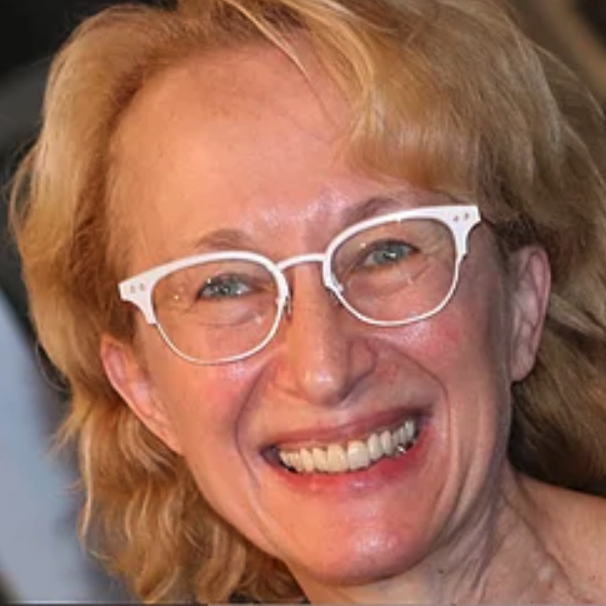 Paula has served as a trusted technical advisor, distinguished engineer, and fractional CIO in a number of organizations. She enjoys working with engineering teams on cloud and platform adoption. P [Read More]