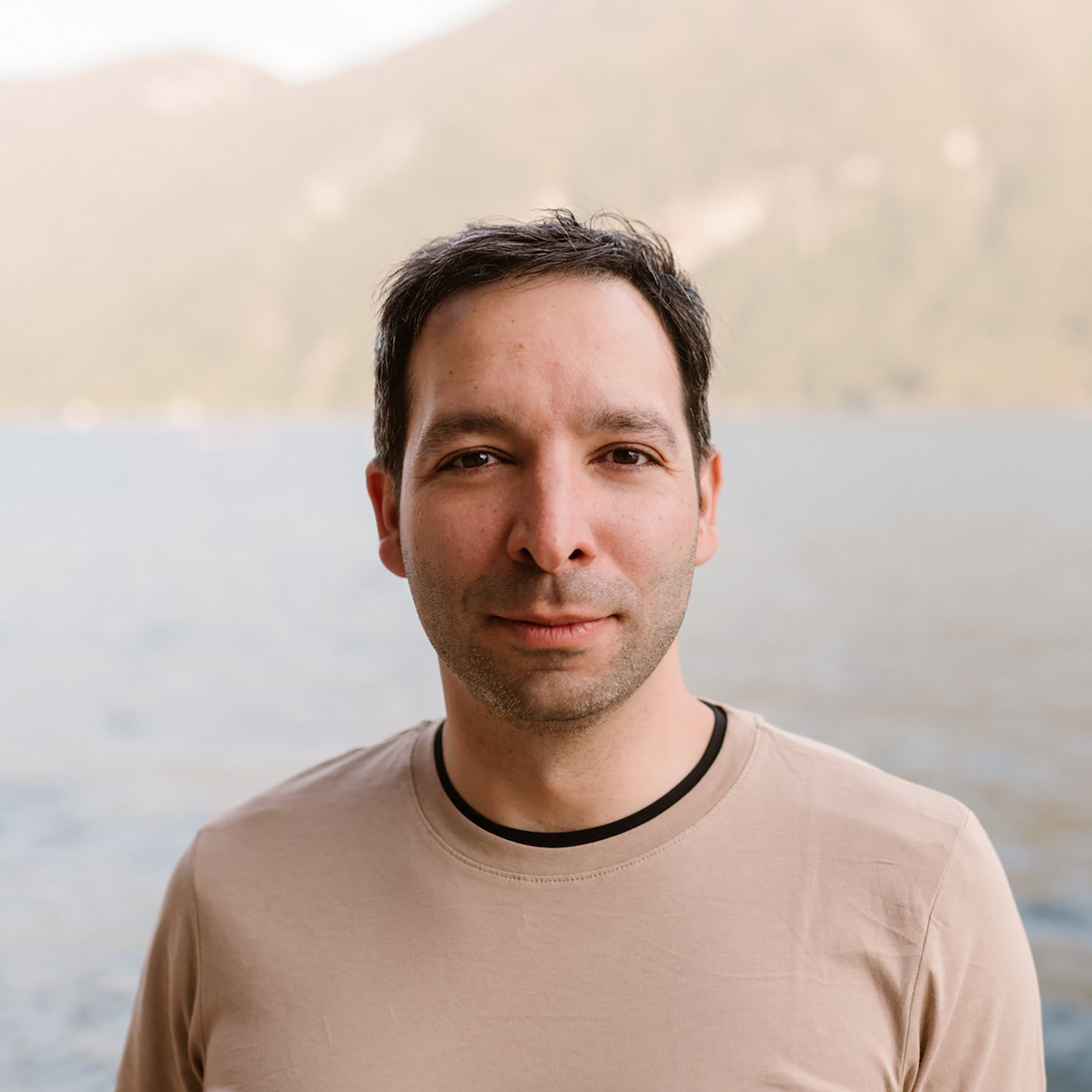 Kerim Satirli
Sr. Developer Advocate , HashiCorp
Kerim is a senior developer advocate at HashiCorp, where he focuses on coaching operators and developers on sustainable practices around infrastructure and orchestration workflows.
He enjoys the challenge of codifying the fragile bits of complex systems but is also excited to no longer be on-call, all the time.
Before he joined HashiCorp, Kerim worked at organizations ranging from aviation hubs and government services to cultural institutions.
When Kerim isn't working, he's either spending time with his daughter, enjoying aerial photography, or baking a cake or two.
Pronouns: He/Him